We believe in the flow of resources: we reinvest part of what we earn from our products to create tools we'd like everybody to access freely.
This is what we came up till now: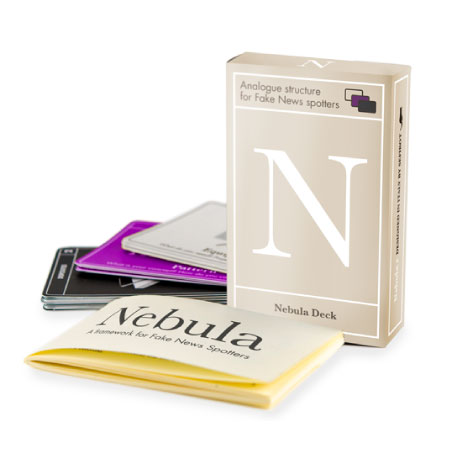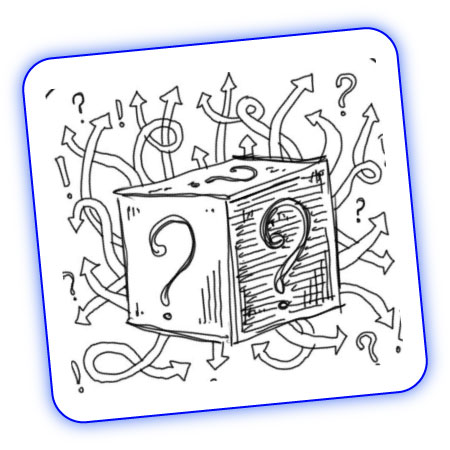 Sefirot's Vademecum for presenting a creative project, an effective framework that you can use to propose an idea to investors, accelerators (and even other Publishers!) 👉Google Doc version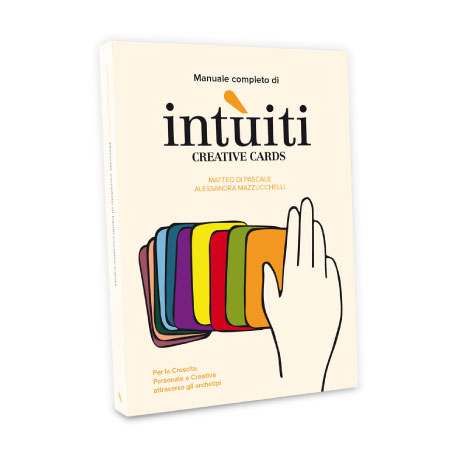 The Complete Manual of Intùiti in PDF format: it's very useful for inspiring your creativity even if you don't own the cards 👉 Read the manual
More are to come.
If you want to be the first to know, you can sign up for free to our Creative Bulletin, the most pleasantly read newsletter (according to our subscribers 😂)
🍄 We already came out with over 20 episodes. You can catch up here: https://medium.com/sefirots-creative-bulletin
So are you in? ❤️
If you like the idea, you can subscribe for free here:
Yes, I want to subscribe!