Welcome on board!
Following the link below, you will find Nebula's instruction booklet in Google Doc format (so you can print it or read it on mobile 😉) and the download for the A4 papers with the cards.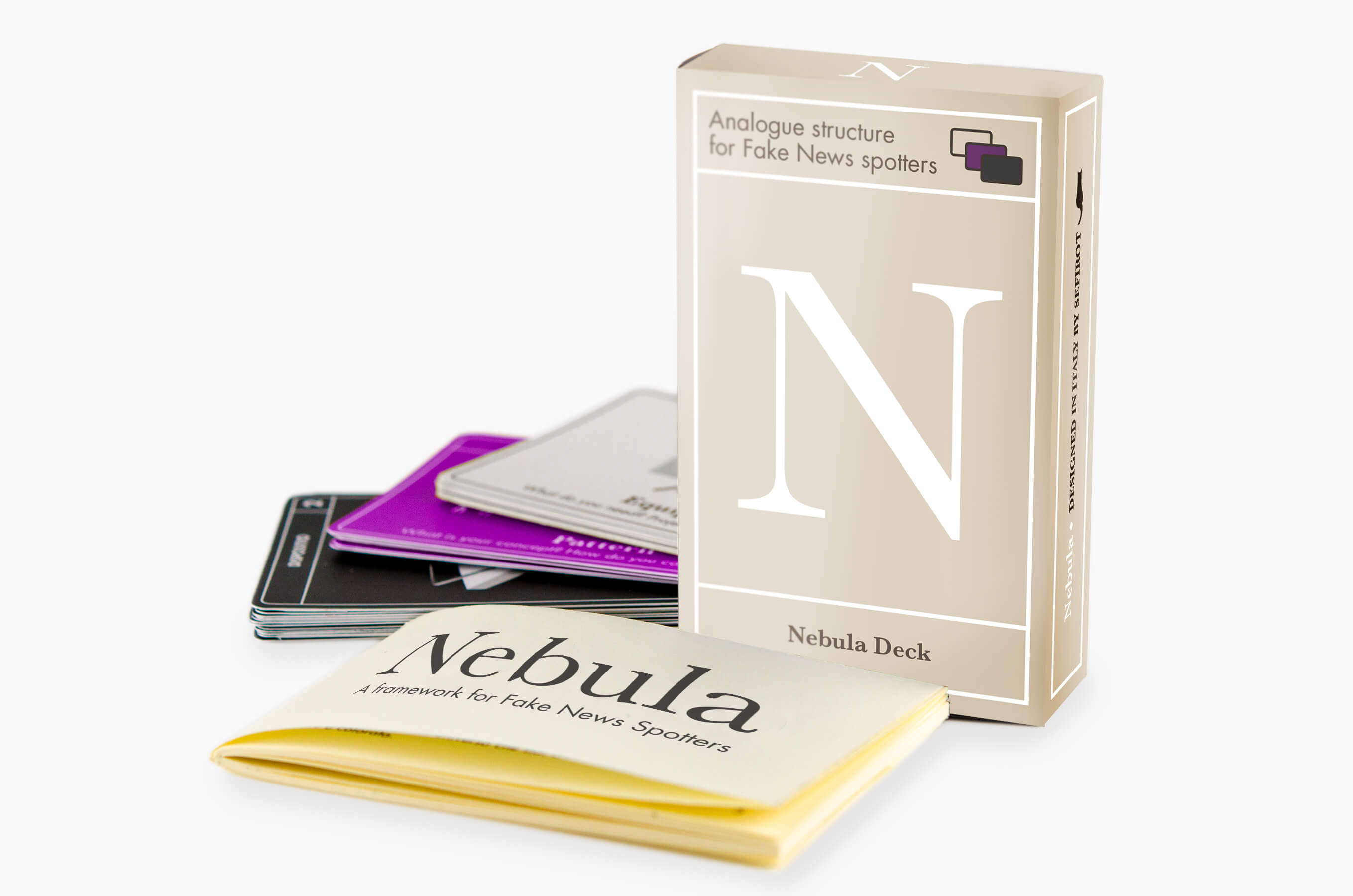 👉 https://bit.ly/Nebula-Booklet-EN
Do you want to help?
The more use Nebula the more we'll fight fake news, so share Nebula on Facebook and spread the word - 🚀 Share on Facebook now 🚀
Webinar 🎉
We will organise a webinar of Nebula soon! Sign up to our amazing Creative Bulletin and we will keep you posted!