Edito is already used by over 1,000 writers ❤️
A structure to help you edit your manuscript
In Edito Deck you will find 41 cards that will help you follow the same editing process that professional editors use.
Edito Deck is the tool created for writers that will help you bring out the best possible version of your novel.

With Edito you can:
Spot the weak points in your manuscript;
Avoid common mistakes (the ones that lead manuscripts straight to the rejection pile);
Work to improve your novel and your skills as a writer as if you were guided by a professional editor;
Be sure that you are sending the best possible version of your manuscriptto a publishing house or a literary agent .
Bottomline, you will enhance the chances of getting published! Also, Edito is super easy to use. We give you a structure to follow and all you have to do is think about solving the issues that you spot!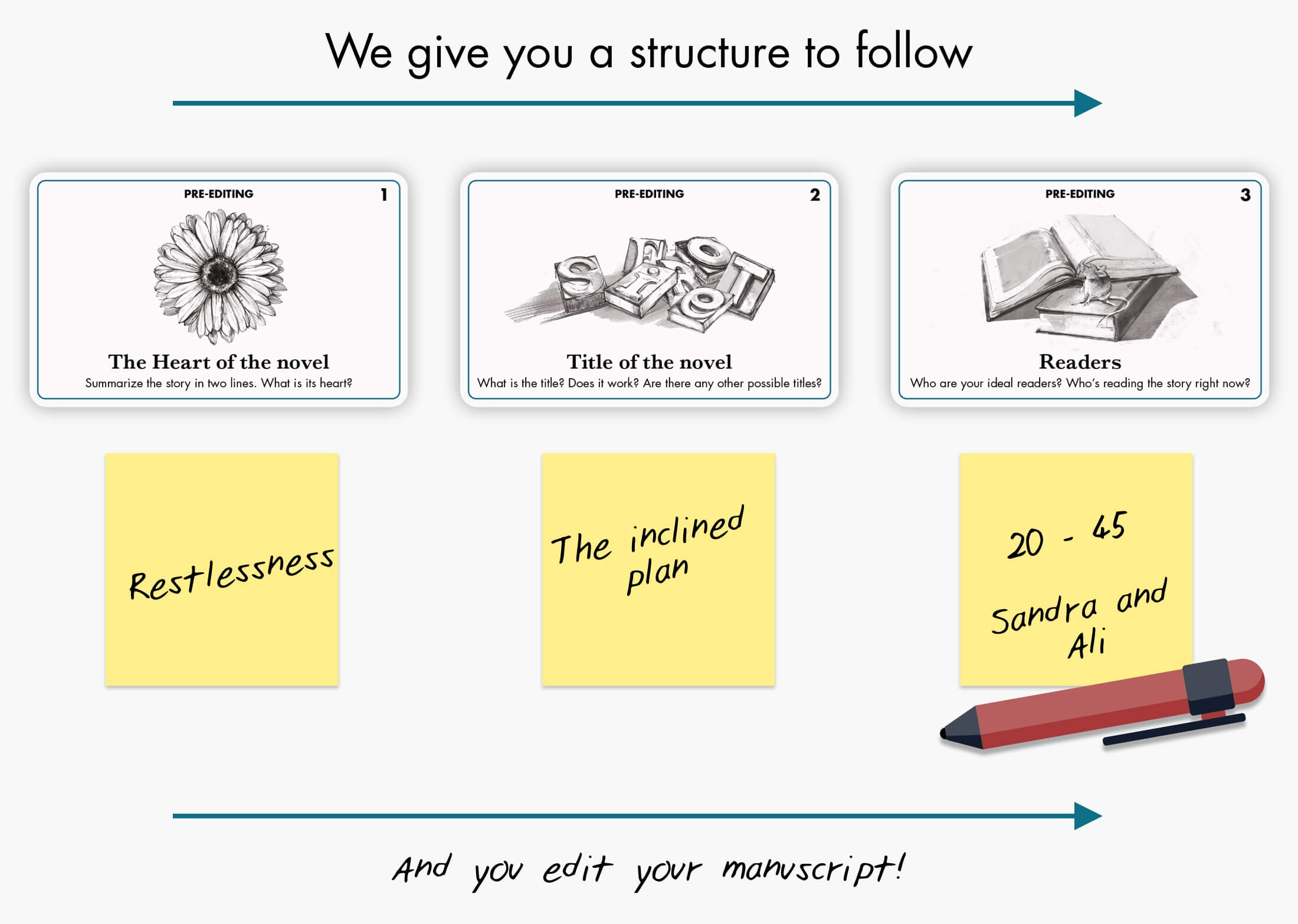 Unboxing
Inside Edito's box you will find:
The booklet that will teach you how to get the most out of the tool;
5 Pre-editing cards;
11 First revision cards;
13 Second revision cards;
8 Third revision cards;
4 Final touches cards.
That's all you need to start working on your manuscript! ❤️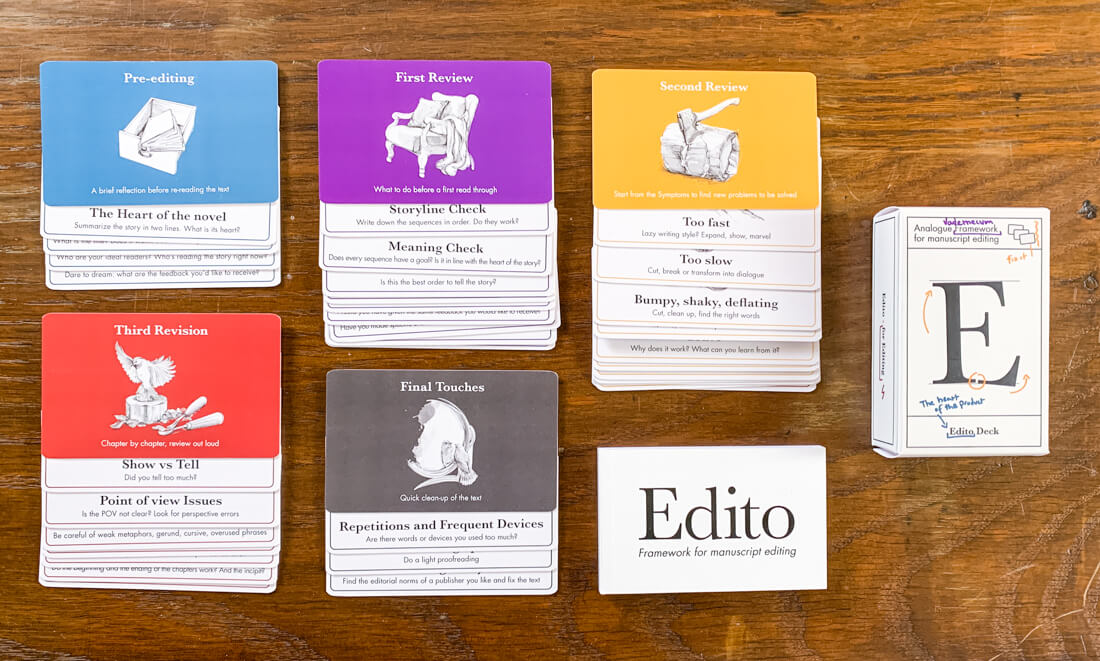 Pre-editing
Edito's method involves putting the manuscript away for a few weeks so that it will feel fresh once you re-read it. In the meantime you can focus on:
the heart of your novel: what's its North Star?
The title: have you found one yet?
Ideal readers: who is the novel for? Who is going to read the first draft?
Feedback: what kind of feedback would you like to receive?
We suggest to dare and to give your manuscript to at least two people: the one who loves you the most and the one you fear the most 😱 – you must start facing the world!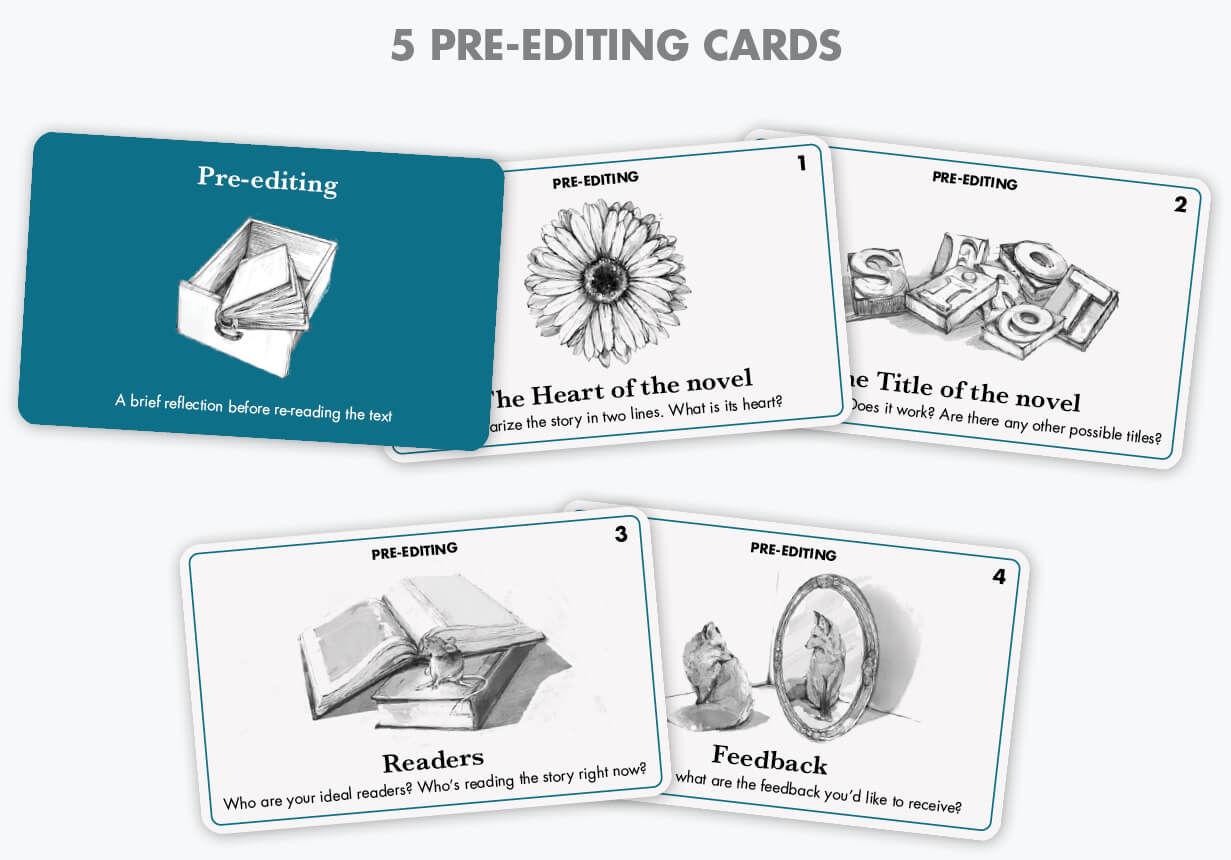 First revision
Now we tackle the first re-reading, which must be done in one seating. Once you are done, you can start focusing on possible macro issues such as:
Plot;
Character's arc;
Structure;
Space.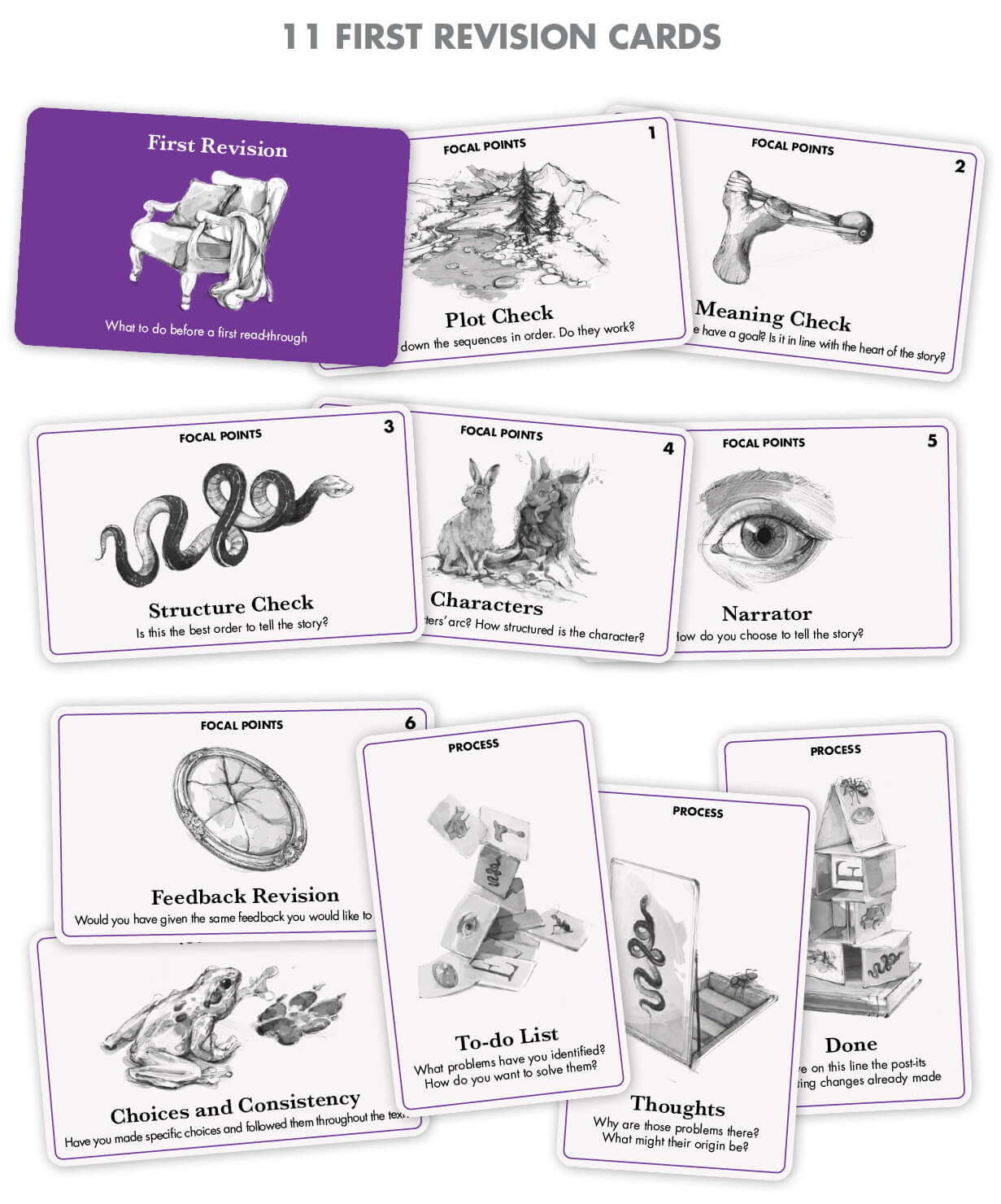 Edito is a real operating tool. Each time you will find an issue that needs solving, you can write it down and place it in the To do line, then you can think about the reasons why you made that mistake by marking the issue under the Thoughts line and then move it in the Done line once you have fixed it.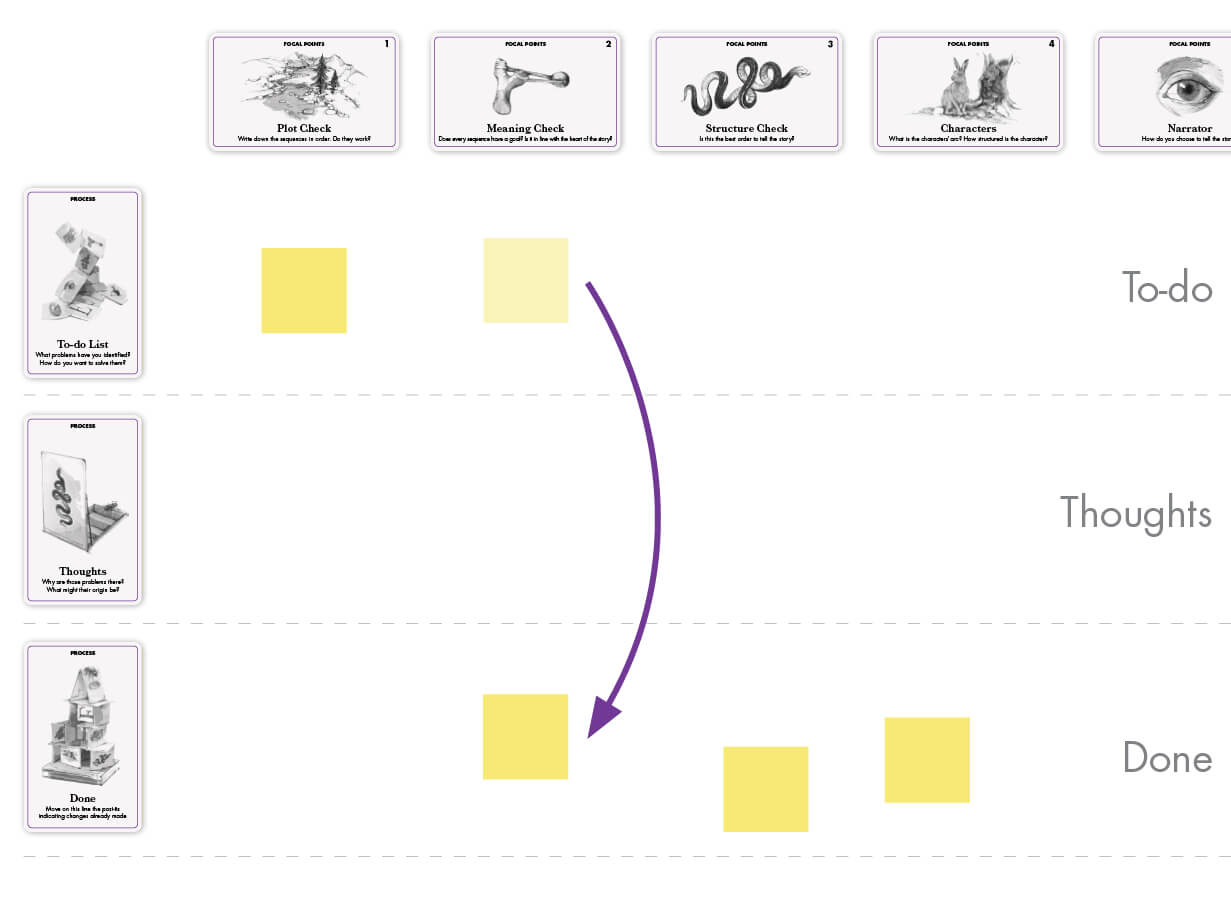 Second revision
Now that you've worked on the structural problems, you can start addressing the less obvious ones. Read the manuscript out loud, chapter by chapter, and pay attention to symptoms such as:
Too slow…?
Too fast!
It's bumpy, it limps.
Something is not working…
These will help you find and solve problems in the text.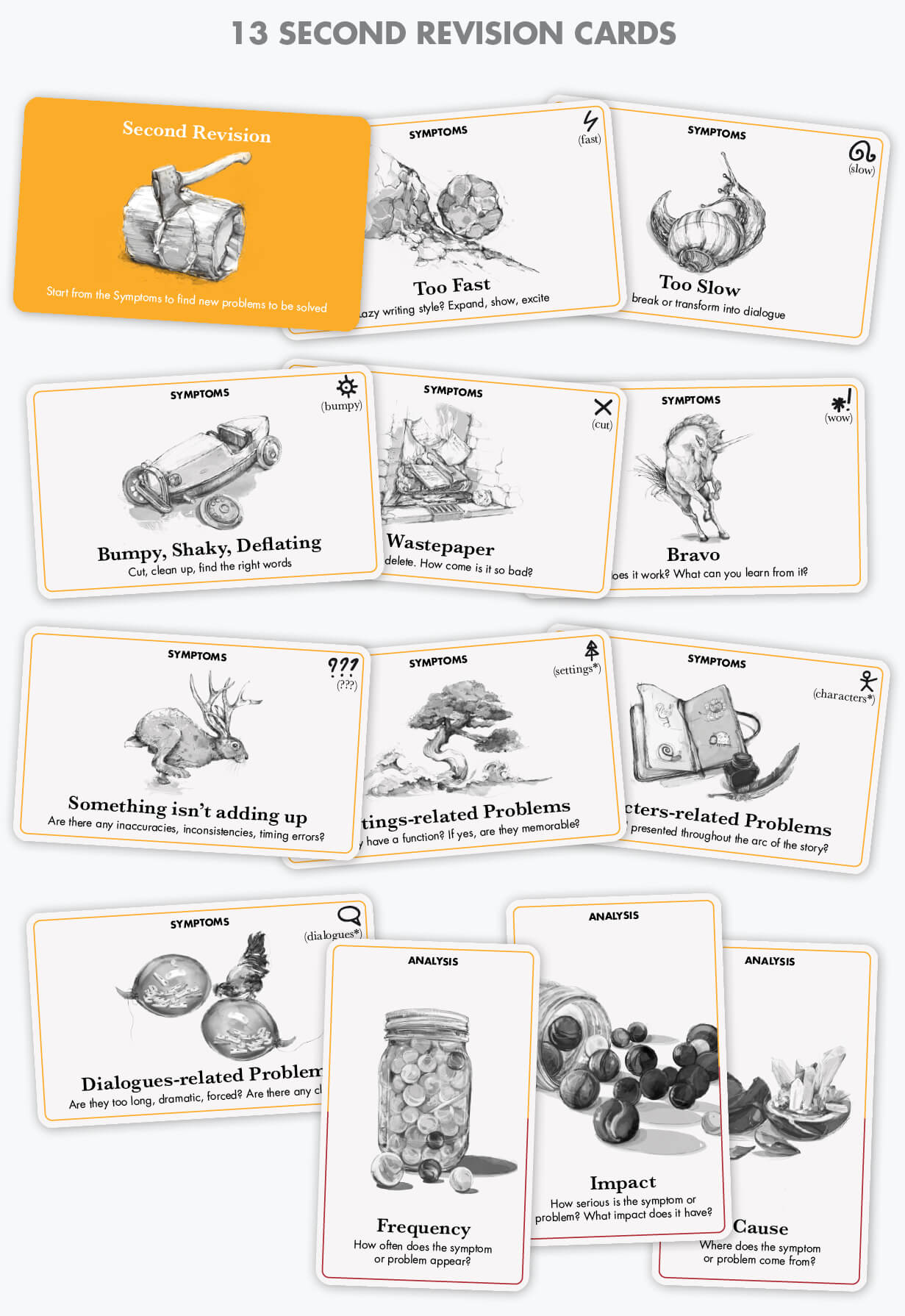 Third revision
In this phase you will focus on problems that are less serious from an holistic point of view but that can turn out to be lethal once the novel is in the hands of a professional: here you will try to avoid common mistakes! For example:
Trite metaphores;
Point of view shifts;
To say or show too much;
Worn-out adjective/adverbs combo.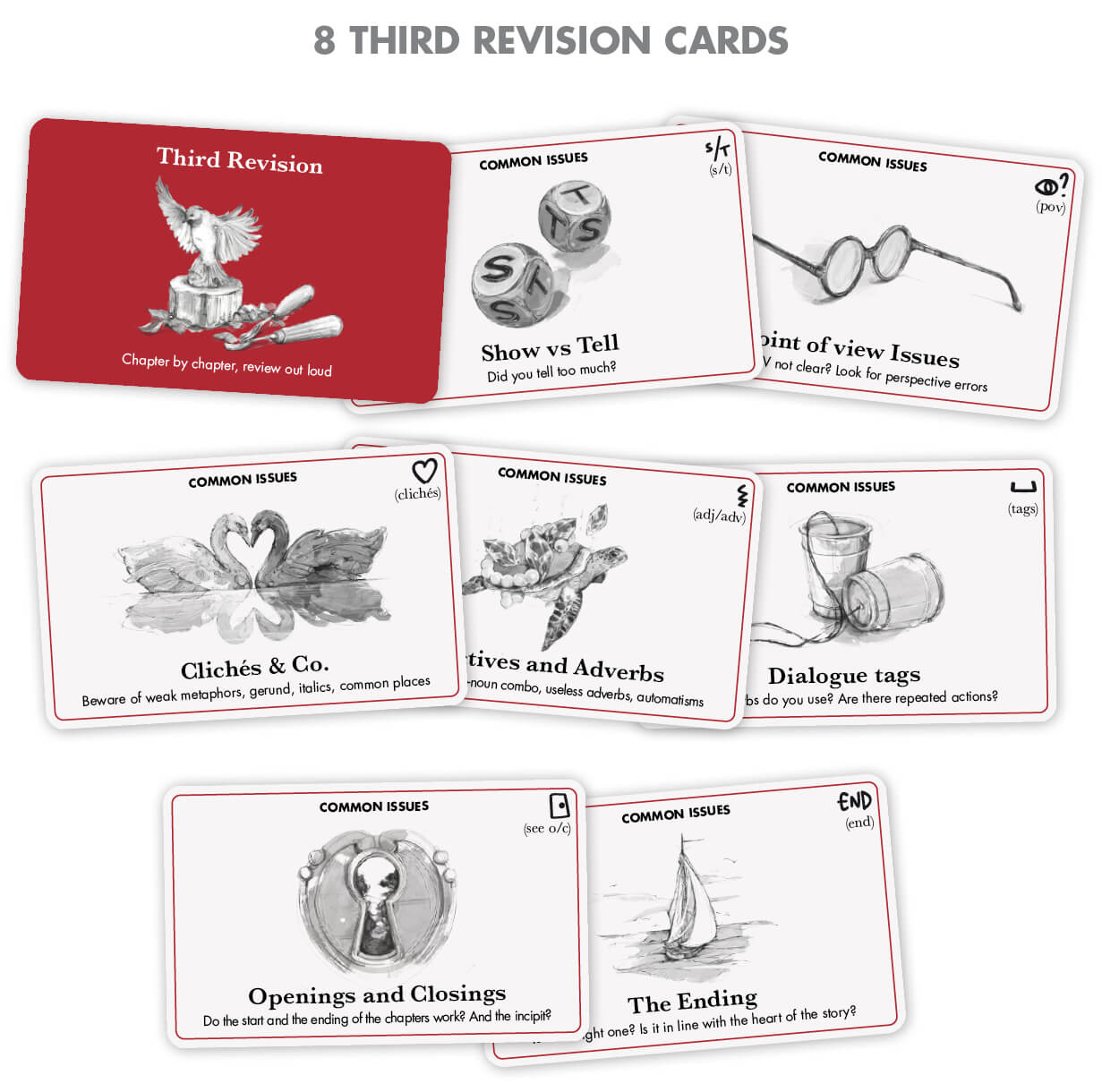 Mistakes analysis
With specific cards, you can keep track of your frequent mistakes, their origin and impact on your work. Do you have issues with dialogues? Why? Do you have a tendency to overuse adjectives or gerund? What could be the cause?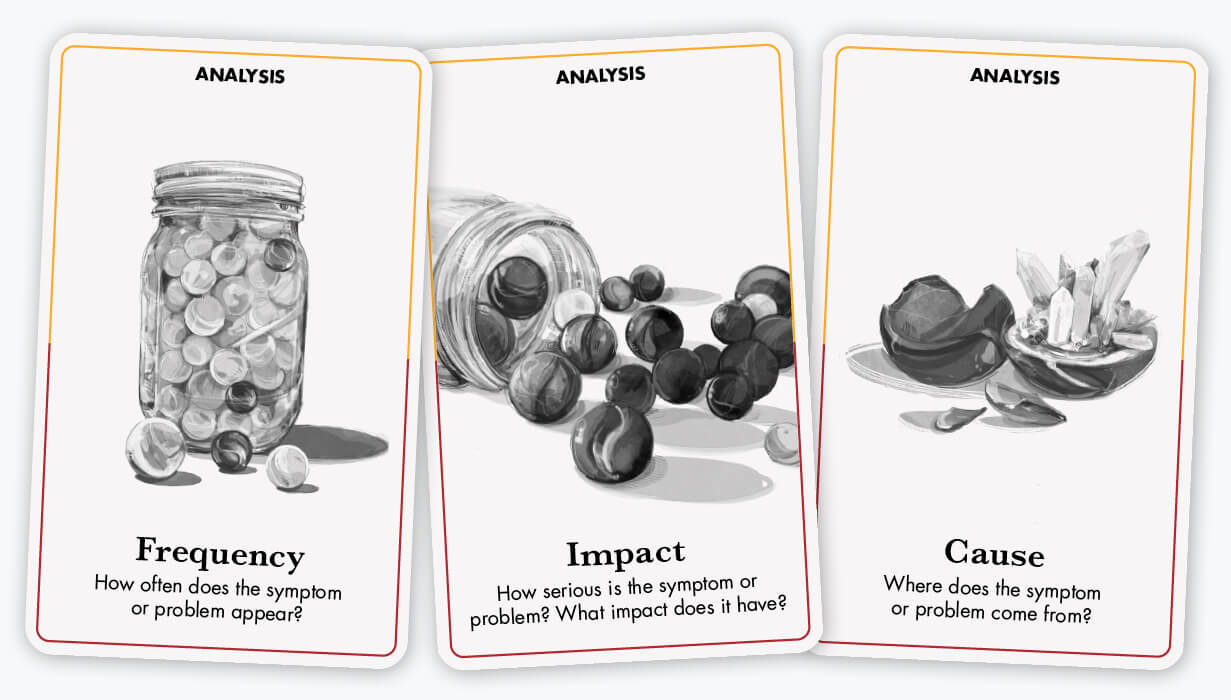 Edito helps you to better your manuscript and also it allows you to enhance your awareness in order to grow as a writer!
Final touches
When you reach the end, Edito will help you fix the text focusing on:
Fast proofreading ✍️
Research of repetitions 🍀
Make the text consistent by following editorial rules🦊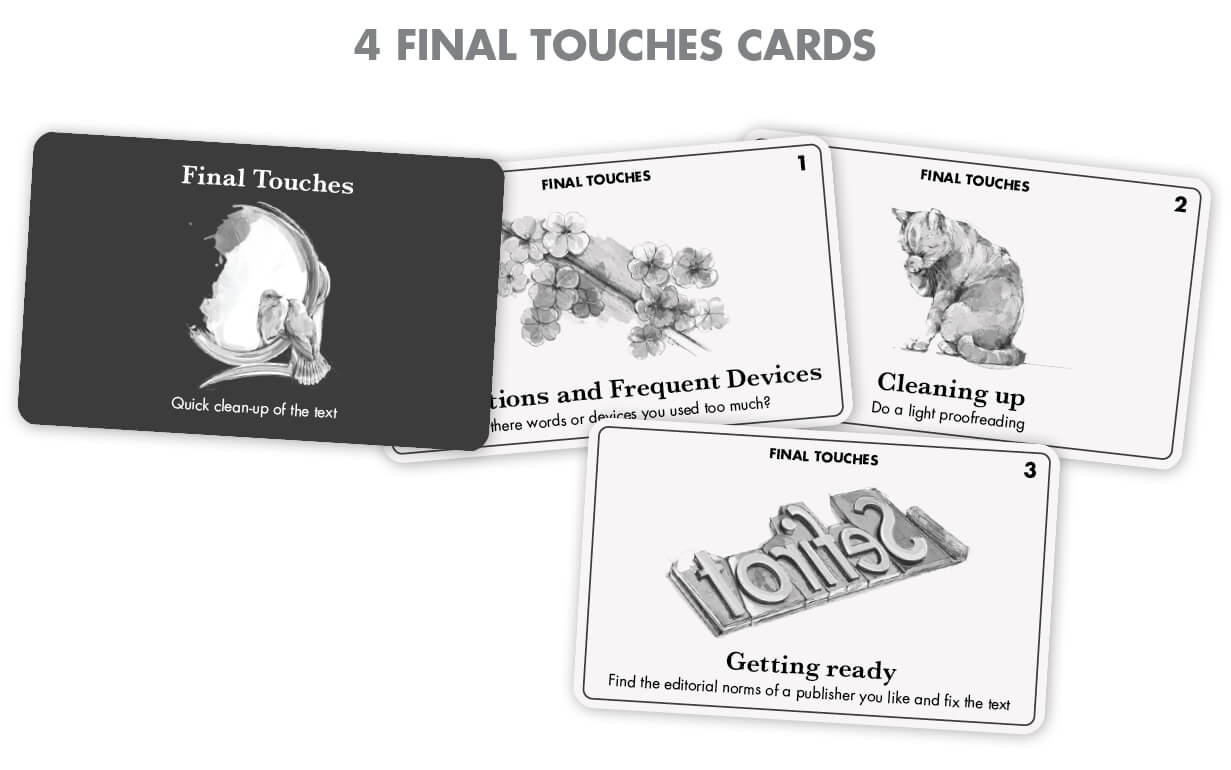 And in the end...
This is how Edito will look on your wall: a complete process for manuscript editing.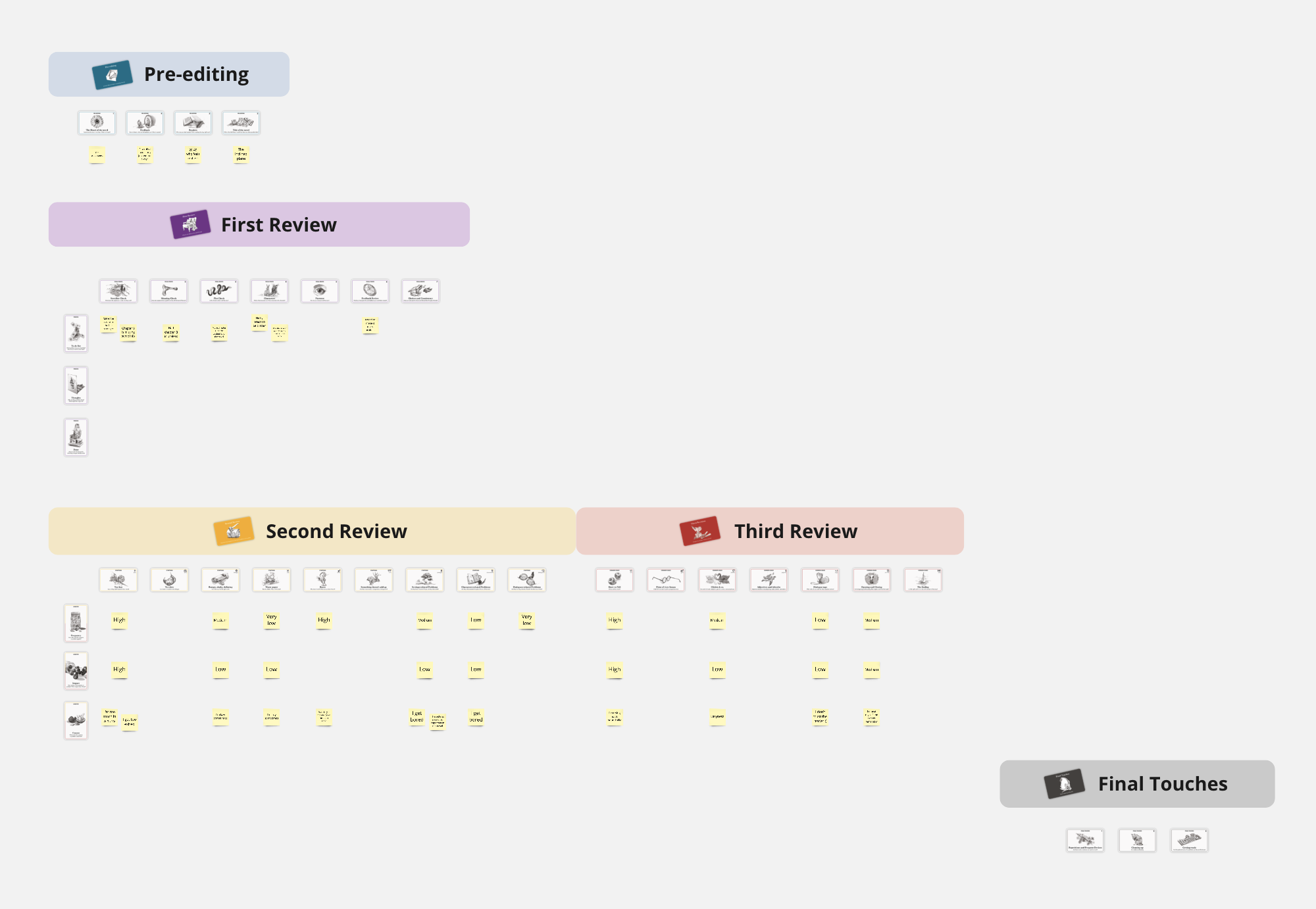 Use it now with the DIGITAL PACK
We created a template for Miro, a virtual wall on which you can organize post-its and digital cards + all the printable PDF files so you can start using Edito right away after the purchase 😉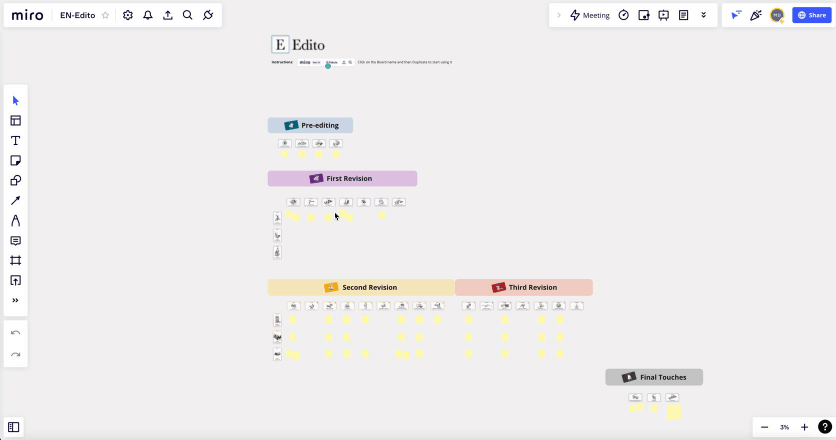 Pure concentrated editing in the palm of your hands
Edito was designed by Matteo di Pascale and Andrea Binasco, authors of Fabula Deck, the most used tool for writers in the world.

The deck comprises the knowledge contained in the best editing and self-editing manuals and it was supervised by Dalia Oggero, one of the most important Italian editors who has been curating the Italian narrative section for the prestigious publishing house Einaudi.

The English edition was curated by Hannah Chukwu, editor at Penguin Random House UK.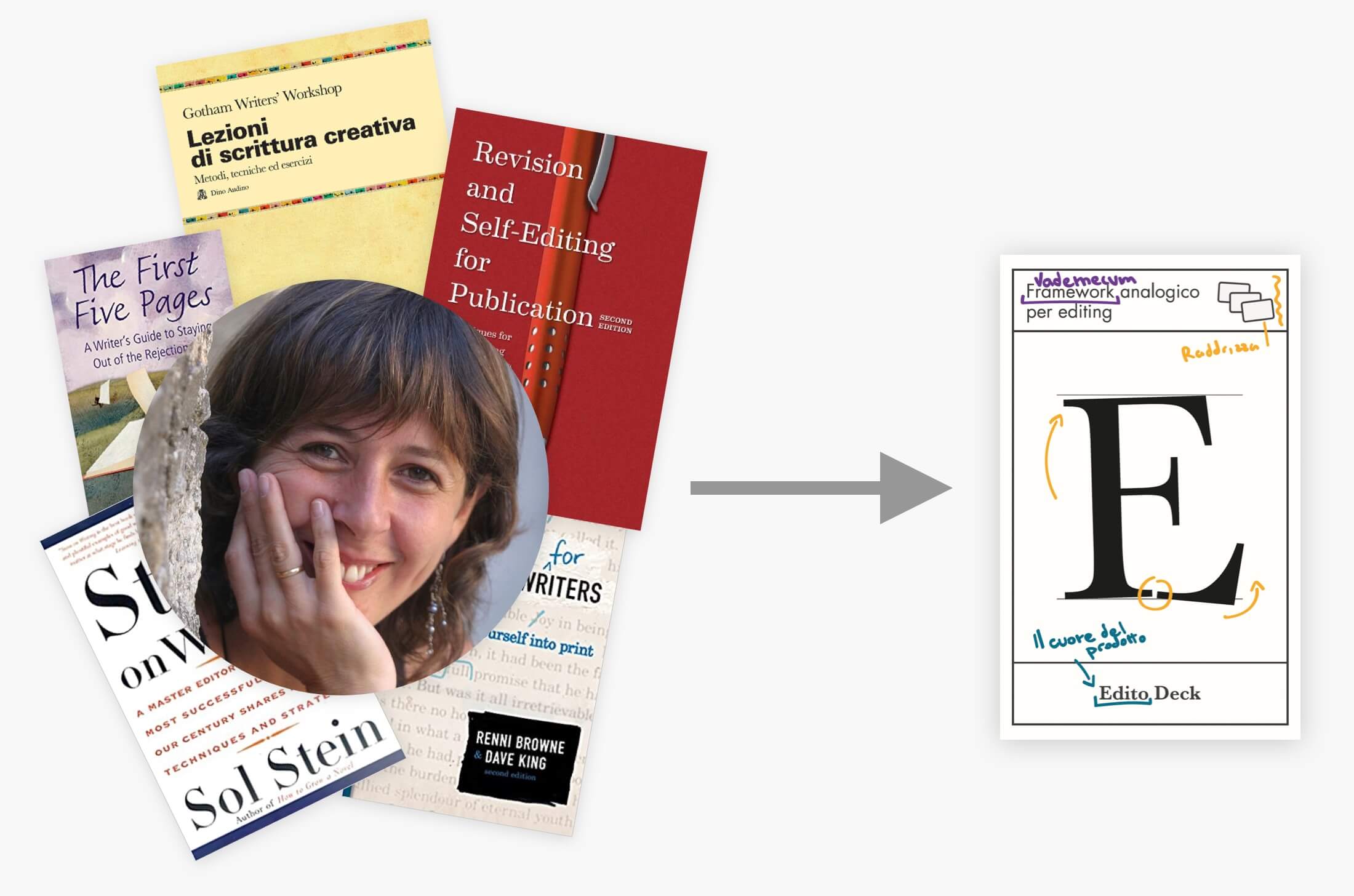 Great for writers but also for editors ⭐️
Edito was designed with writers in mind but it can definitely be used by editors who would like to have a reference tool handy for their own work and as a support to train junior staff.
Not only is it efficient but it is also beautiful 😍️
Edito is not just a tool to radically improve your manuscript but also a beautiful work of art. All illustrations are drawn by hand by Daria Rosso, a young artist who made sure that each card was truly unique (and we thank her for it 🙏)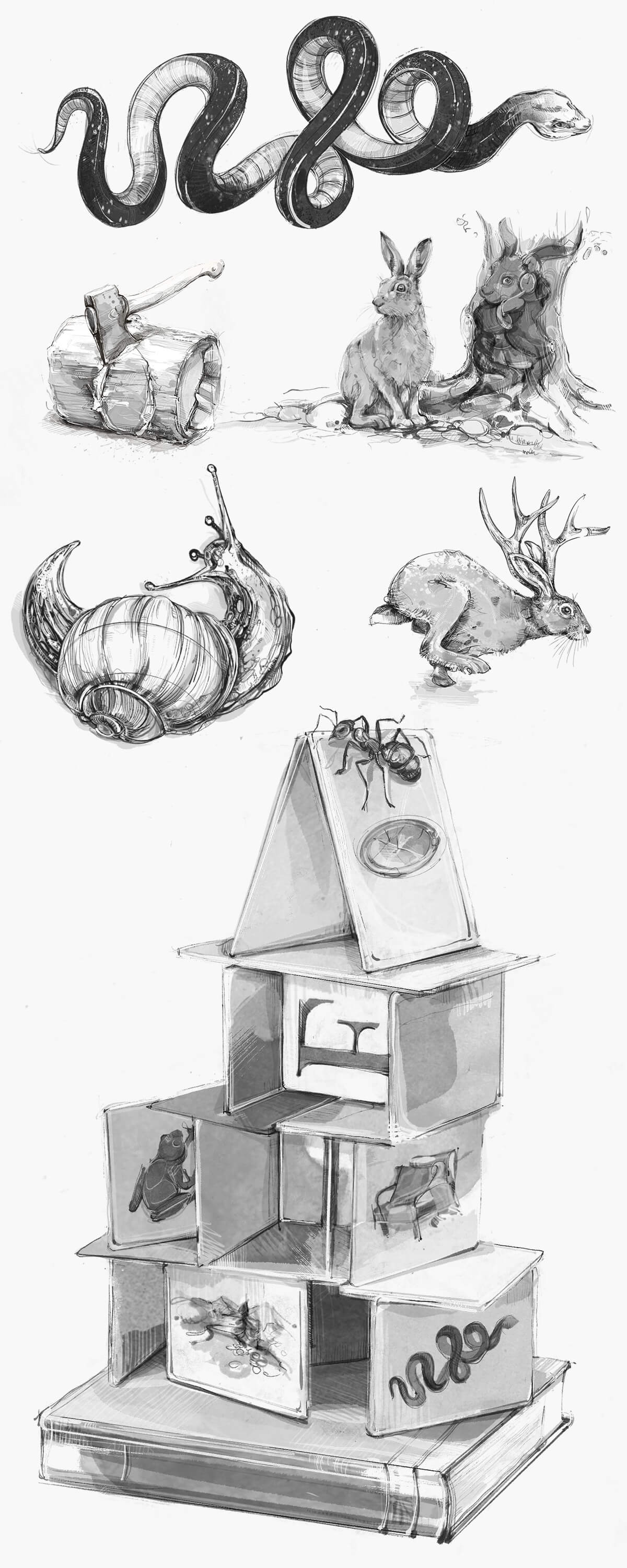 Àbout
We are Sefirot , an independent publisher focused on tools for Creativity. We produce durable, meaningful tools that are now on the desk of more than 100,000 creatives all over the world.

Our works were featured on: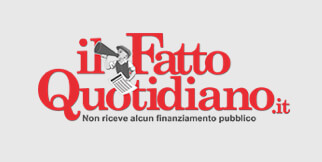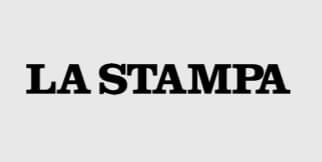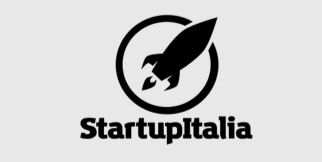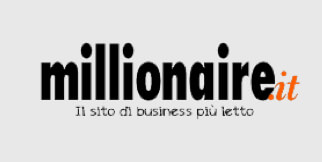 Some of our users work at: