Fabula for Kids raised 70.000€ on Kickstarter
An Imaginative Structure for Young Storytellers
Fabula Deck for Kids is a deck of 34 cards that helps kids ignite their imagination inventing unlimited stories.
Fabula Deck for Kids is an educational tool for kids aged 6 and over: a fantastic guide to channel creativity and teach how to use fantasy beyond any boundaries.

Kids will have fun and at the same time they will learn:
How to create new worlds;
How to build a story;
How to avoid superficiality;
How to evaluate the stories they read or watch on TV.
And it's super easy to use. We provide you with a system of meaningful questions and your answers will be the story!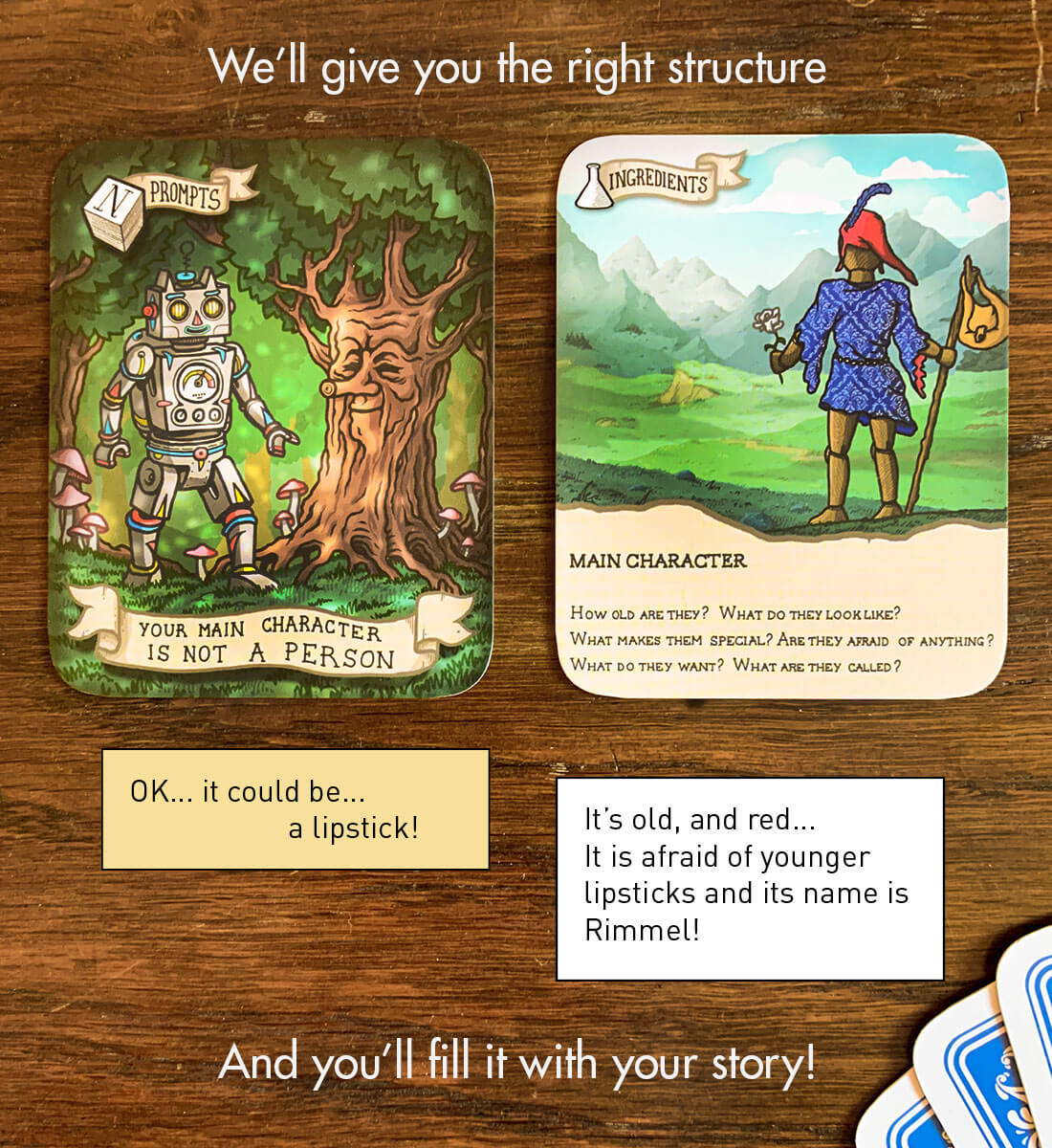 Unboxing
In the box of Fabula Deck for Kids you'll find:
The booklet "How to create a wonderful story with Fabula Deck for Kids",
6 Prompt cards,
4 Ingredient cards,
9 Structure cards,
10 Boost cards.
And yes, there is a wooden dice too ❤️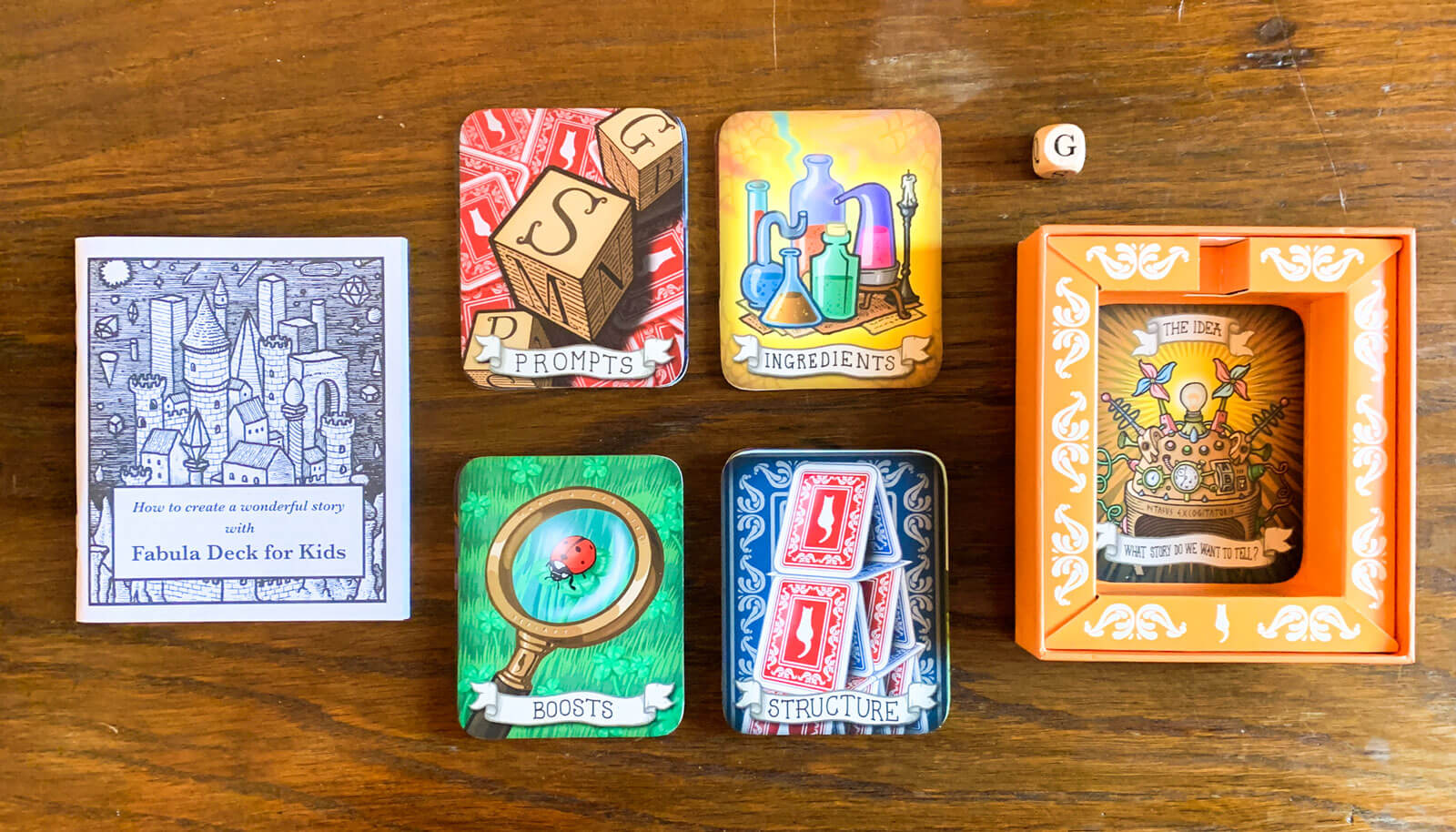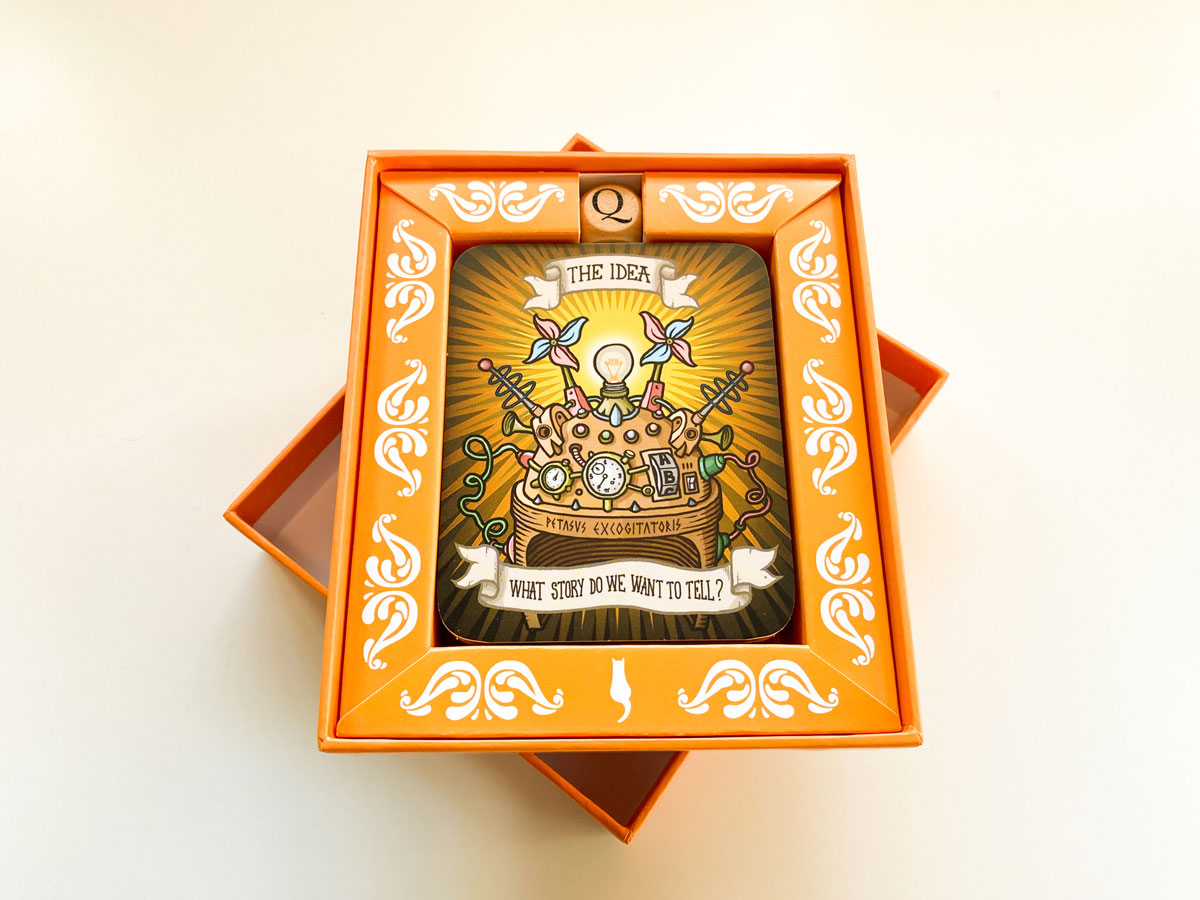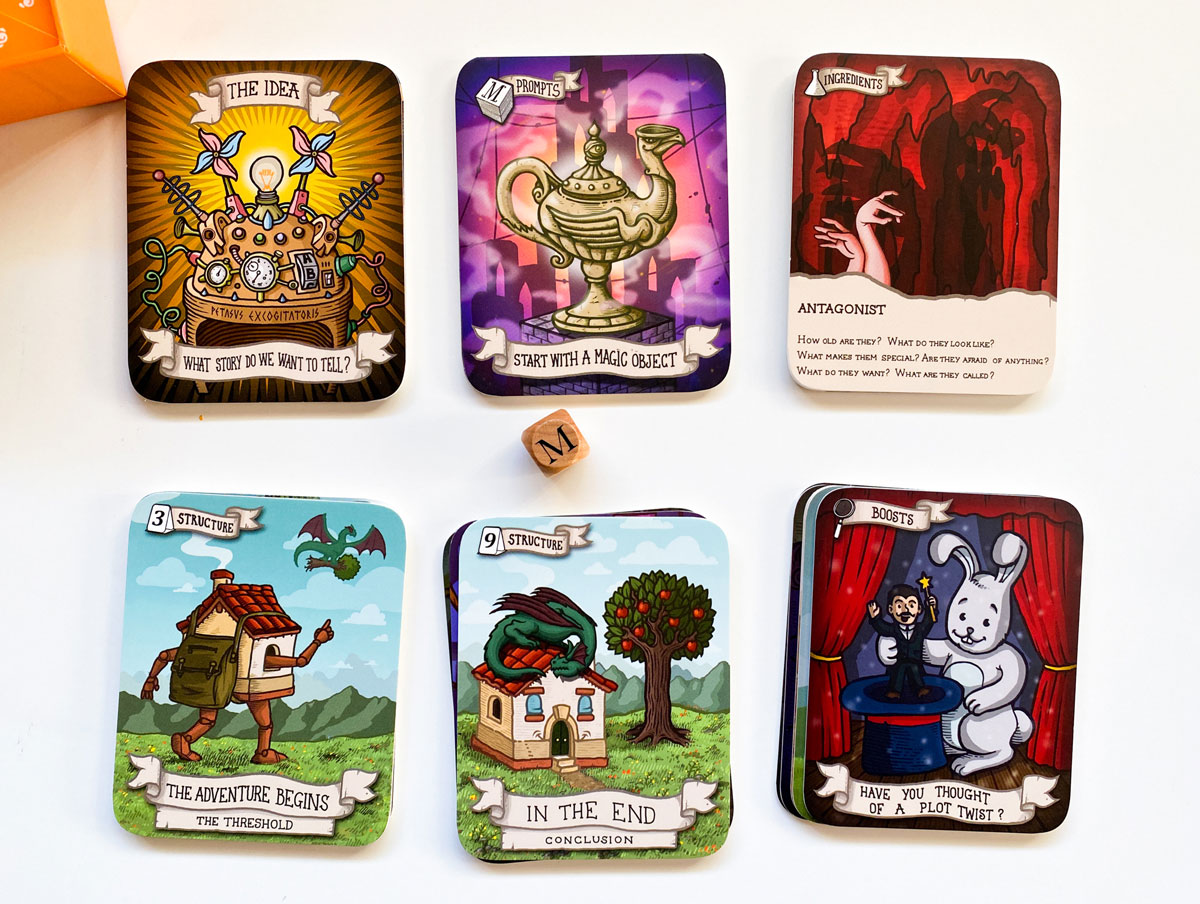 First, comes the idea
Just roll the dice of ideas; each letter is related to one of the 6 prompts. Those are incentives that can generate the concept of the story, such as:
Your main character is not a person
Choose the genre (horror, sci-fi, western, fantasy, space...)
Does anyone have a special power?
These prompts are the result of a study of several authors like Gianni Rodari who developed processes for inspiring kids' creativity, and using them it is possible to give life to all the movies and books you read or watched on TV.

We tested the cards with kids between the age of 6 and 12 and they were able to come up with unbelievable concepts in less than 5 minutes!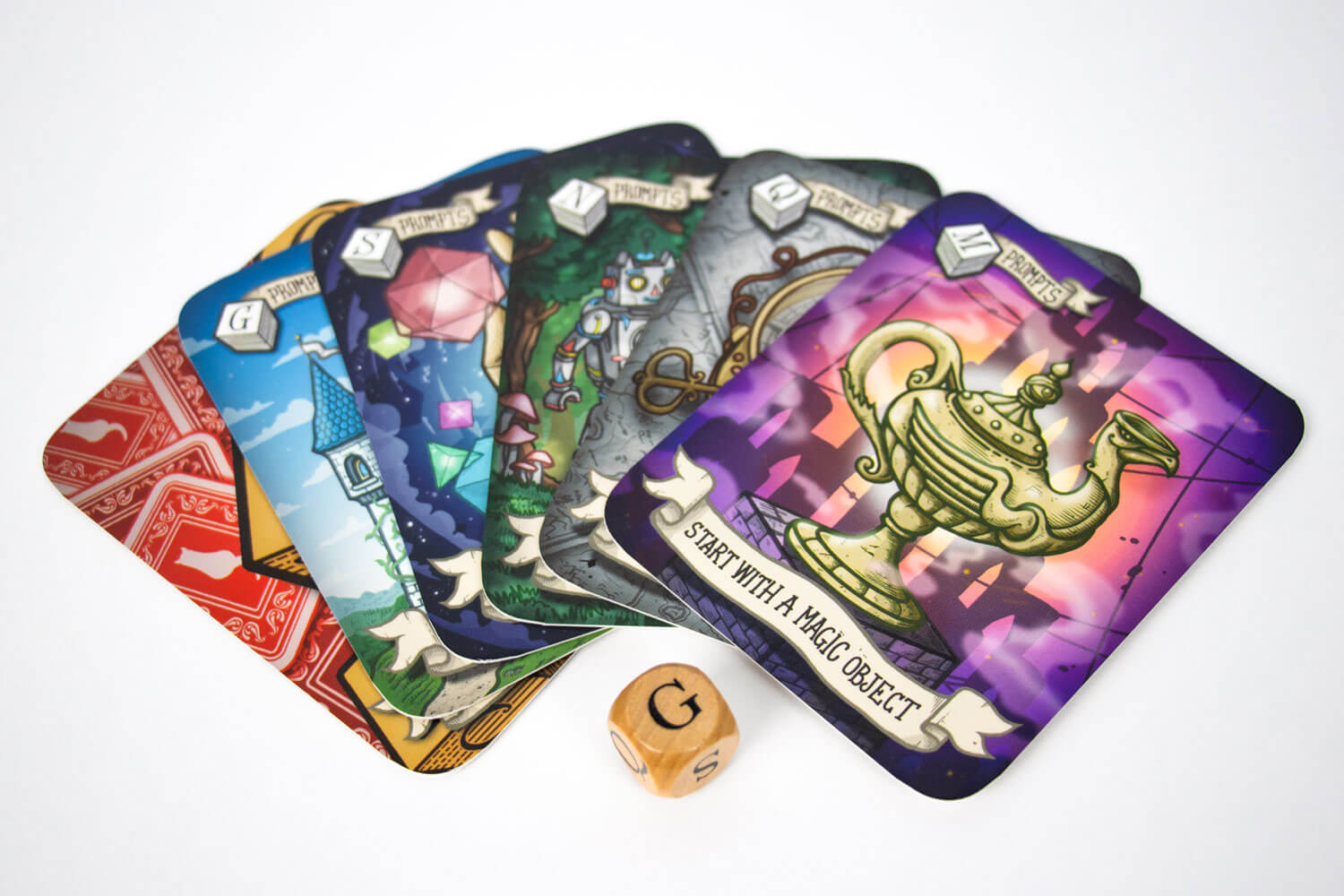 Second, you develop the ingredients
Every story has some fundamental elements: the Main Character (or characters), the Antagonist, the World of the Story and the Call to Action (something must happen).
What's the name of the main character?
Where do they live?
What makes the story start?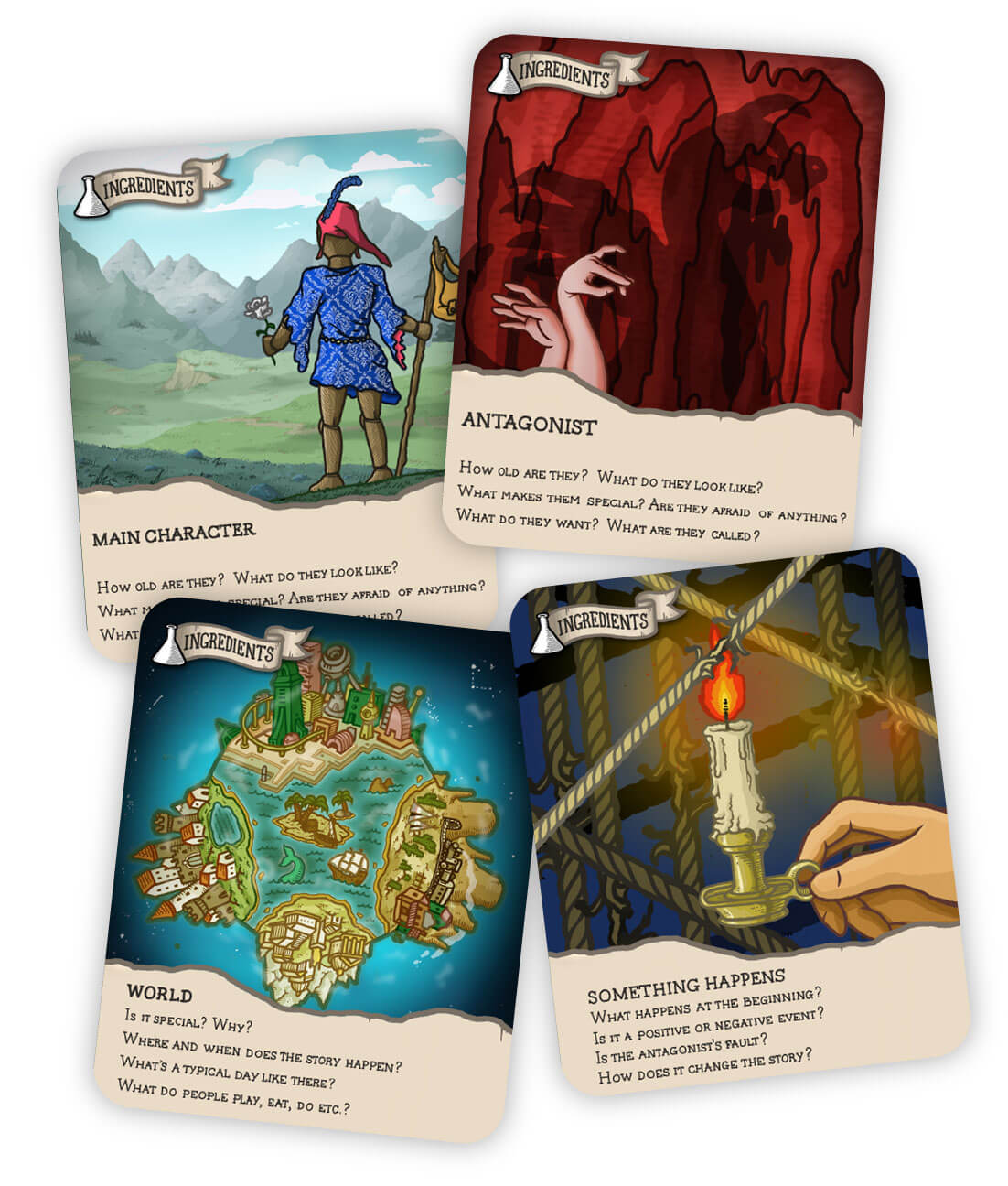 Third, you give it a solid structure
Kids will learn how to actually build the story, following a simplified version of the Hero's Journey, an archetypical structure synthesized from Greek myths and used in most of the stories and books.

And do you want to know a secret? It is the same formula professional storytellers use!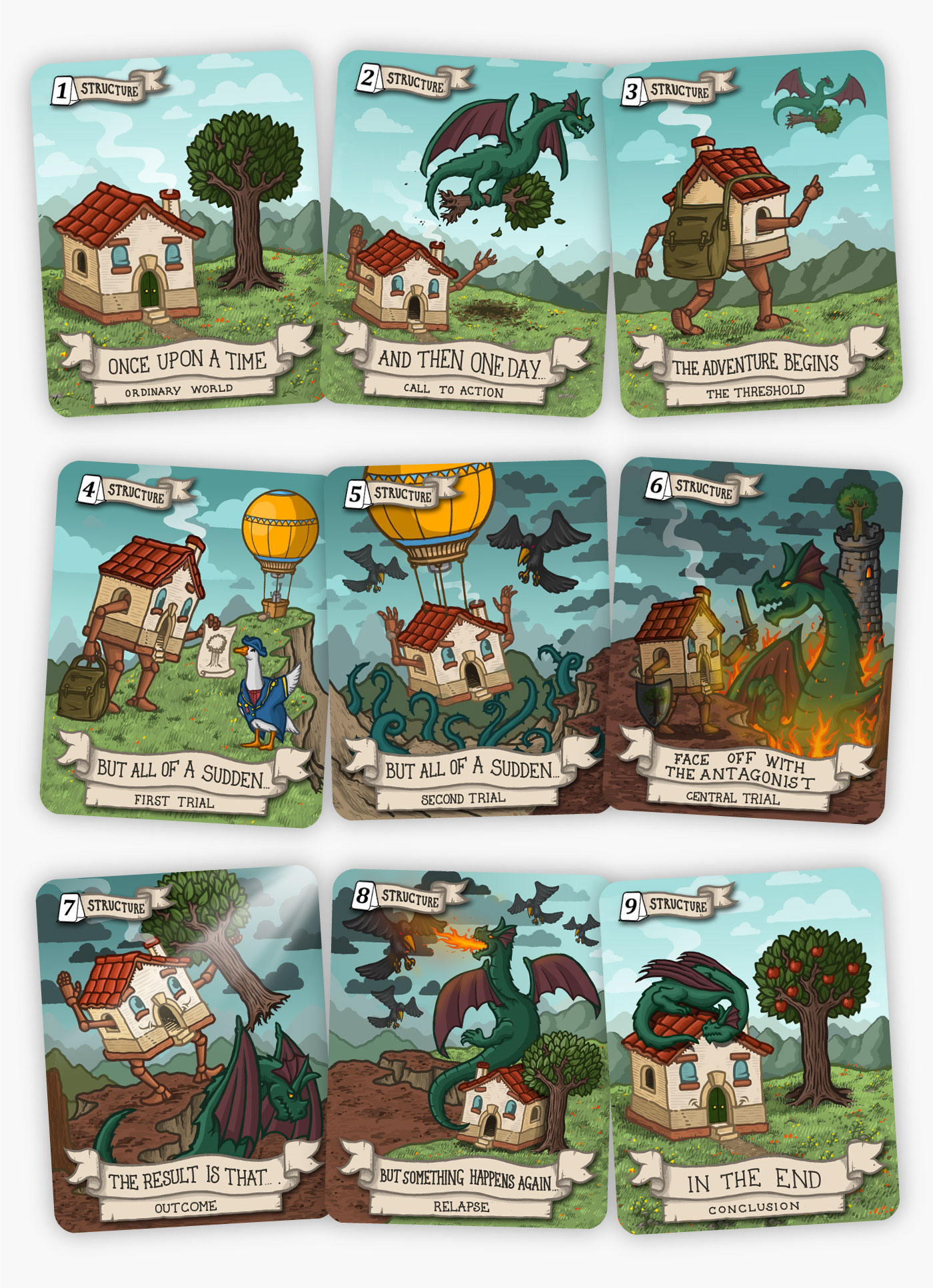 Fourth, let's boost it
How do you go from a very simple story like: «There is a prince lost in the universe who travels from one planet to another» to The little Prince? The answer is: go deeper.

The Boost cards will ask questions like "Was it too easy?" or "Have you thought of a plot twist?". It helps kids improve their stories to take them to a whole new level.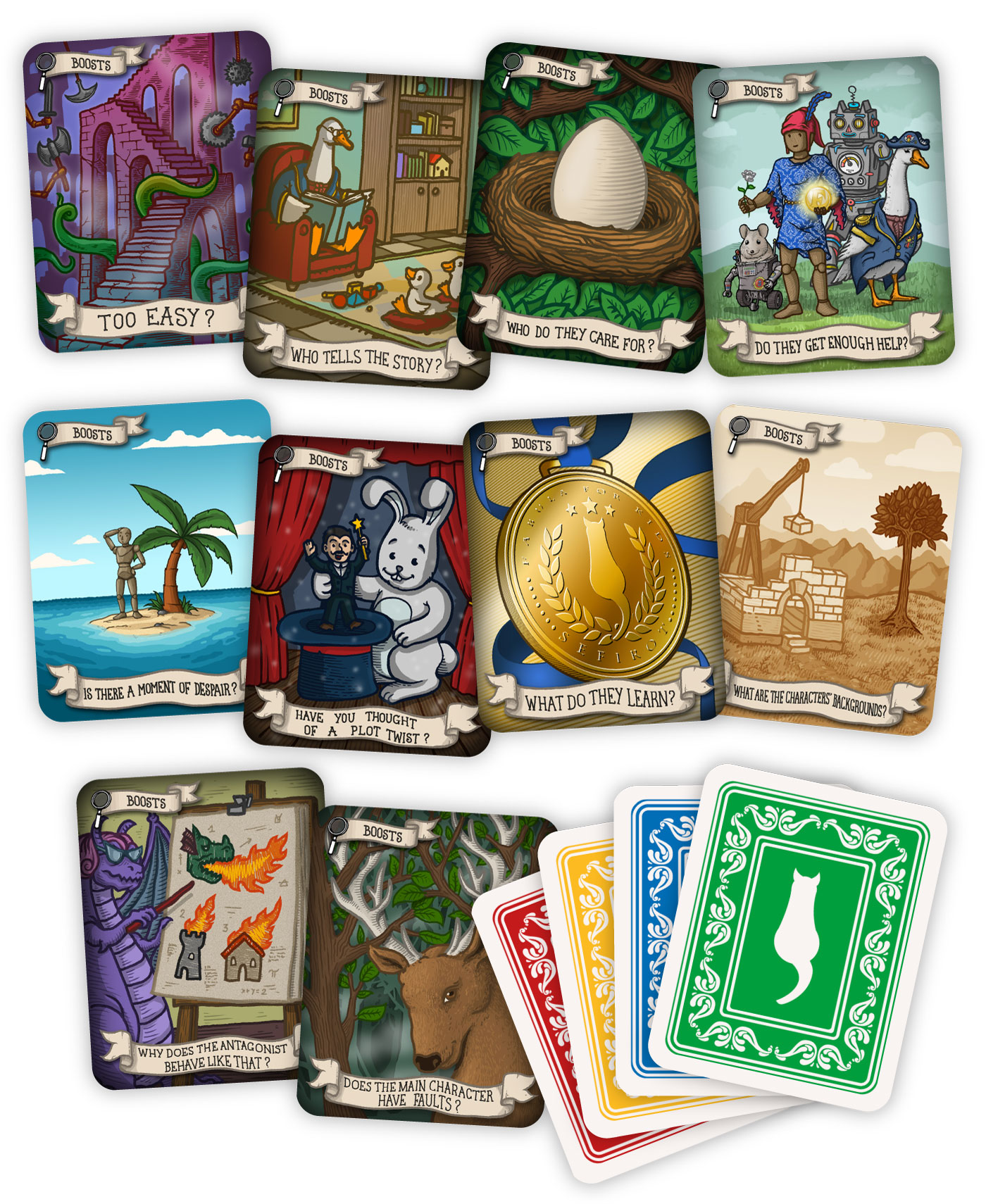 Kids already love them
Buy once, Play forever. Fabula Deck for Kids is unlimited. Fabula Deck for Kids doesn't give you any given answer so kids will have to invent a completely different story, every time they play. It is really a door to unlimited adventures.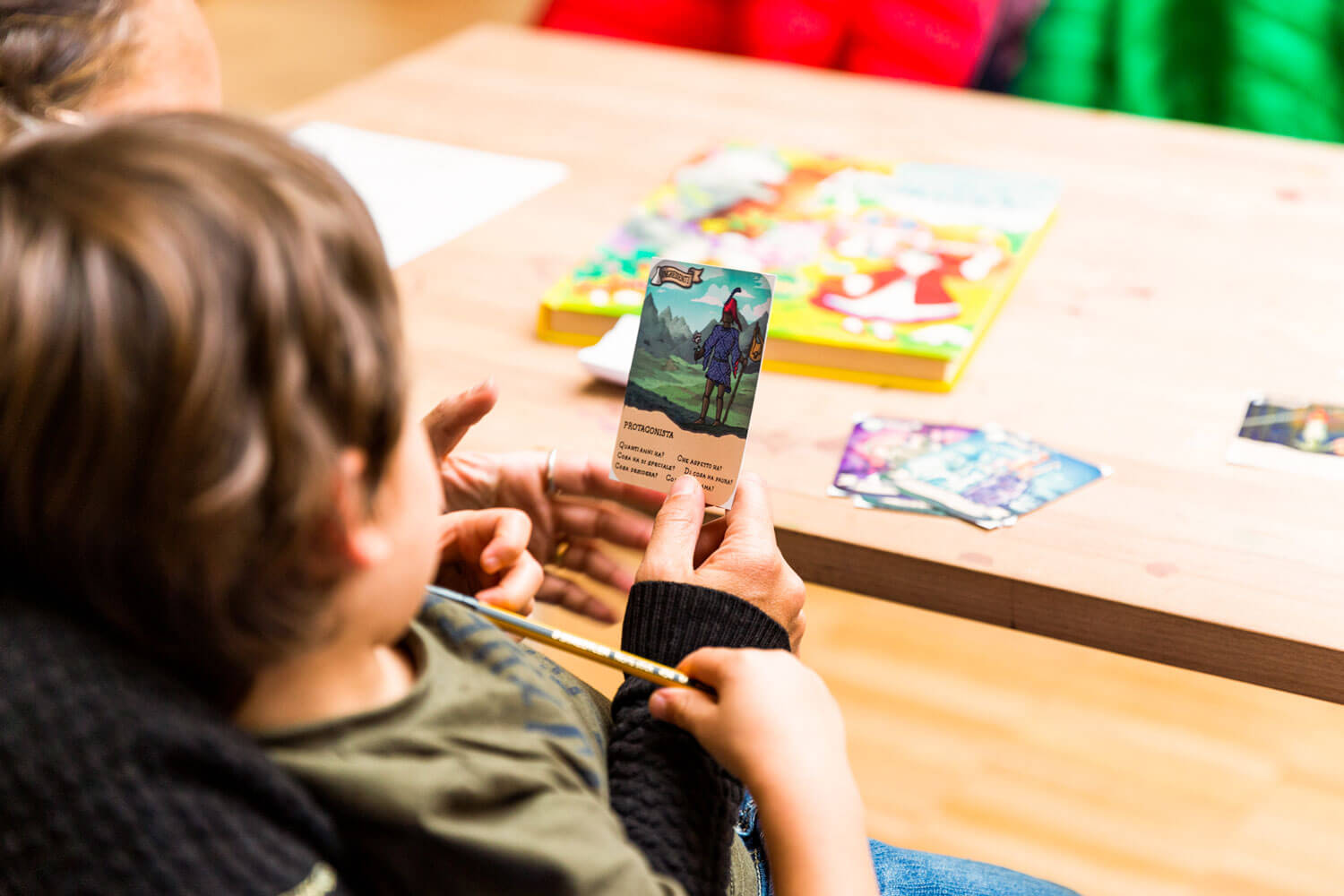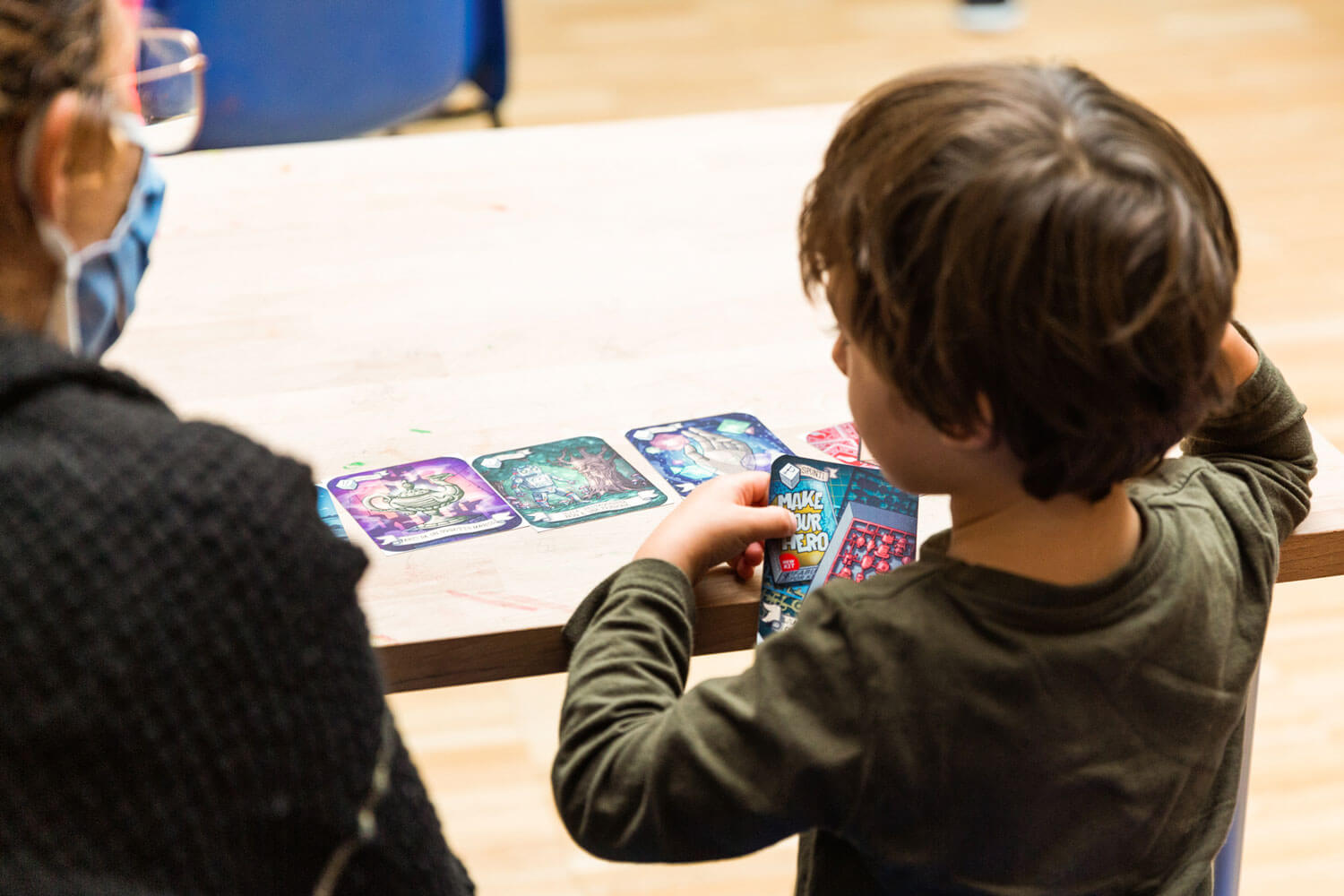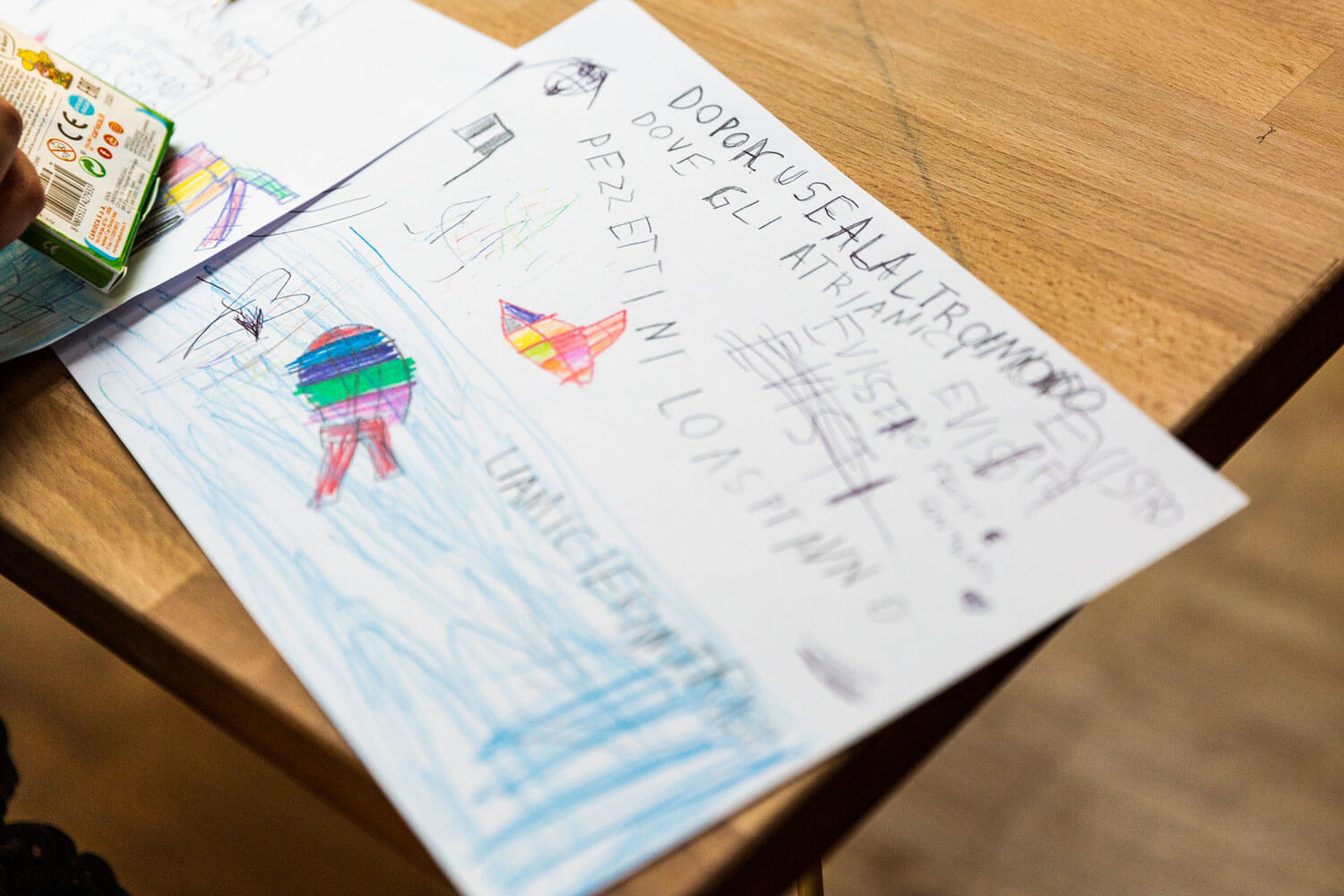 And they are so beautiful ❤️
Fabula Deck for Kids is illustrated by Matteo Ufo5 Capobianco, a leading artist from Italy who's fascinated by kids' imagination and worked very hard to inspire them.

They are all ink hand-made drawings then digitalized for the coloring phase. The result is amazing!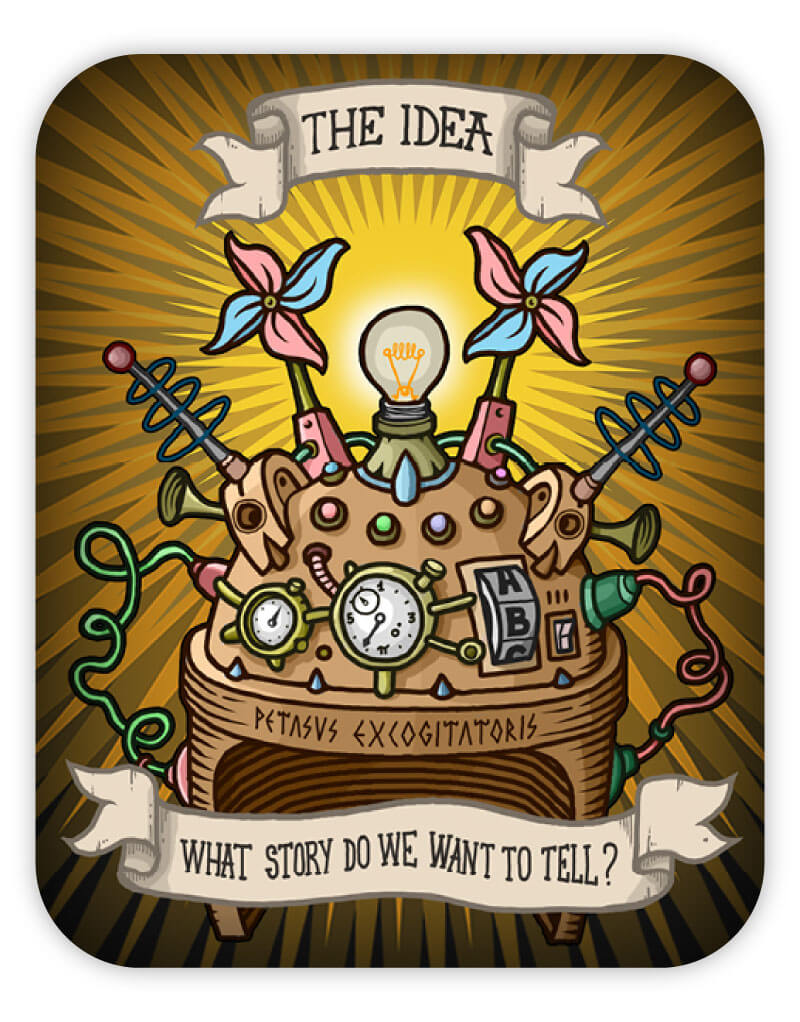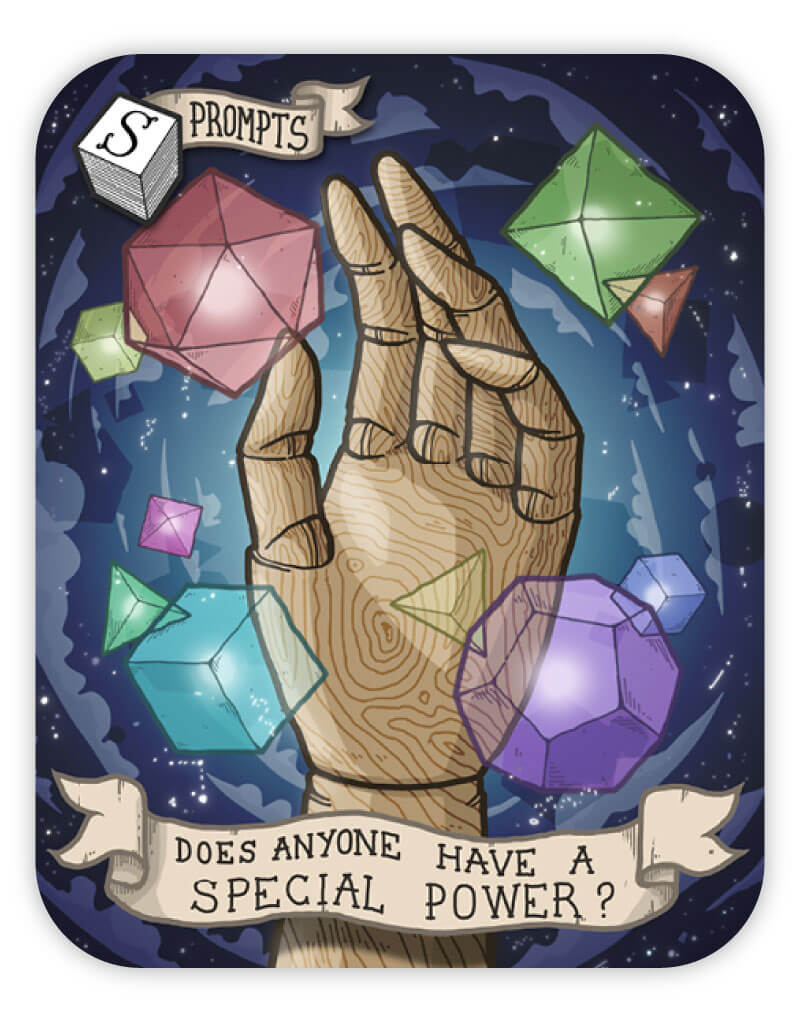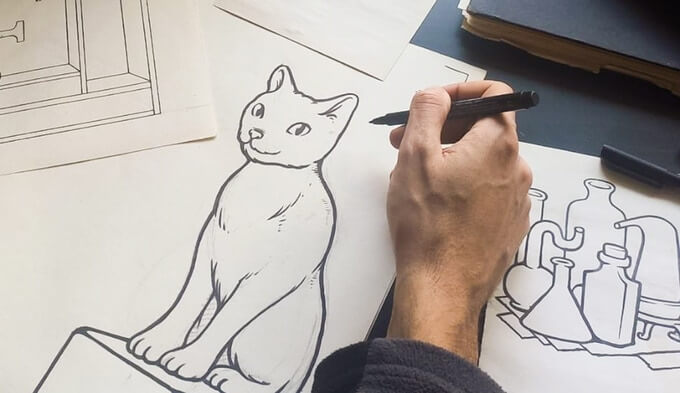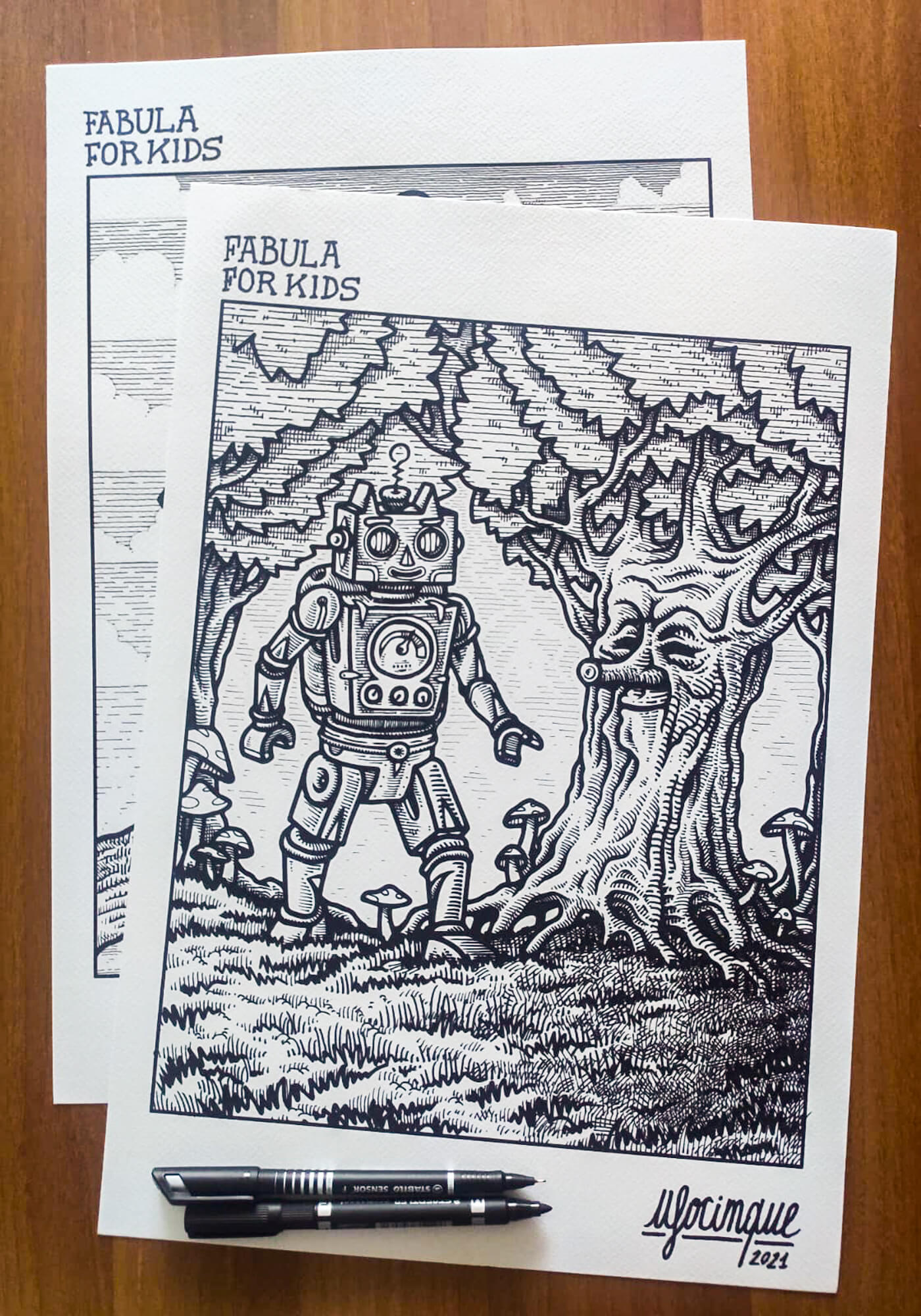 Gender equality and Usability
When we designed Fabula Deck for Kids, we didn't want to generate bias in young storytellers. We didn't want them to invent stories about male characters because we only used male pronouns; and we didn't want them to invent only stories about human characters because we implicitly suggested them so. It's not just a matter of gender equality and representation: it's a Usability issue and we took it very seriously.

Our goal is to let them be free to create whatever they want, with the main characters that could really be whatever they feel – a man, a woman, a dog, a cloud, a chair – and love whatever they want – another man or woman, another dog (or a cat 🌈) and so on.
So we took a clear stand, both for the text and the images.
We always use generic words: «character», «protagonist», «antagonist»;
We use the pronoun «They/their» as most as we can, otherwise «he/she» and «his/her»;
In the images we invented characters that could be both male and female.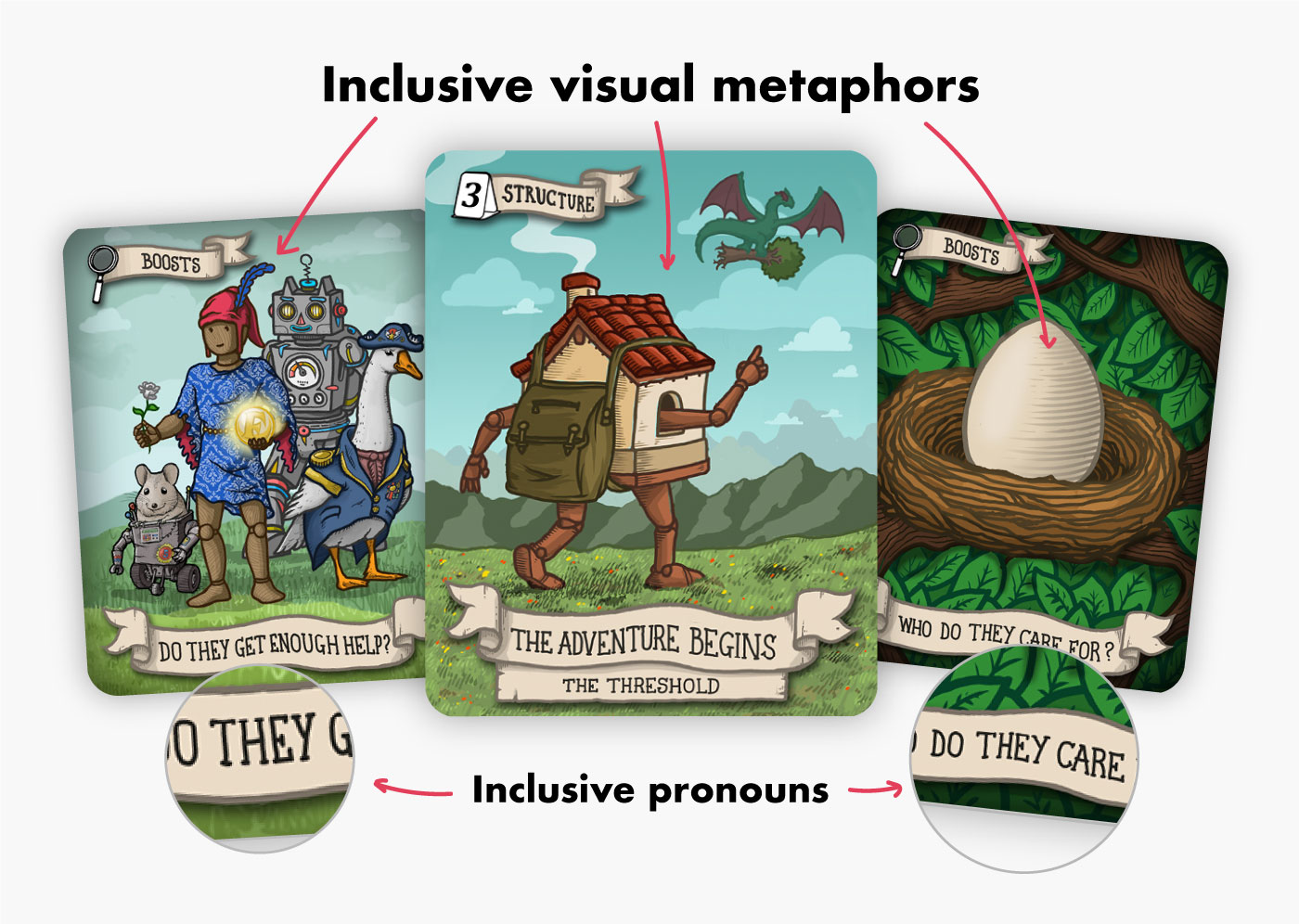 They love Fabula Kids ❤️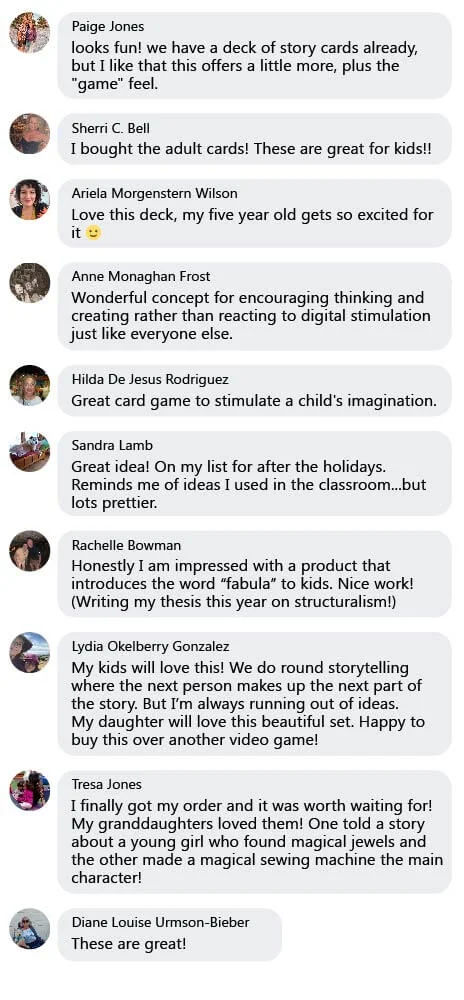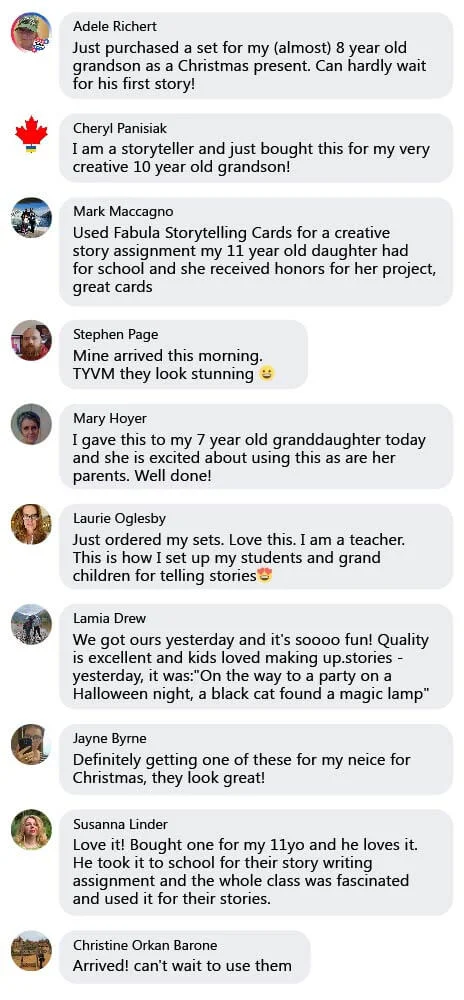 Àbout
We are Sefirot , an independent publisher focused on tools for Creativity. We produce durable, meaningful tools that are now on the desk of more than 100,000 creatives all over the world.

Our works were featured on: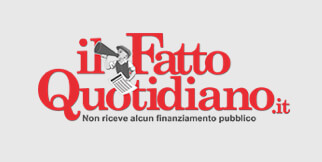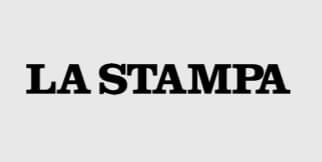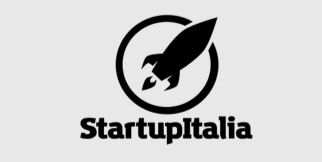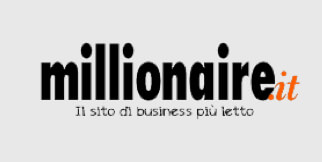 Some of our users work at: