Sefirot's Creative Process 🔮
What we publish, how and why
We create substantial creative resources for creative people and we like to focus on two main fields:
To help creatives get into the right direction (that's what happens using intùiti);
To help creatives enhance their efforts once they know where they are going, giving them easy access to powerful processes (as it happens with Fabula if you are a writer).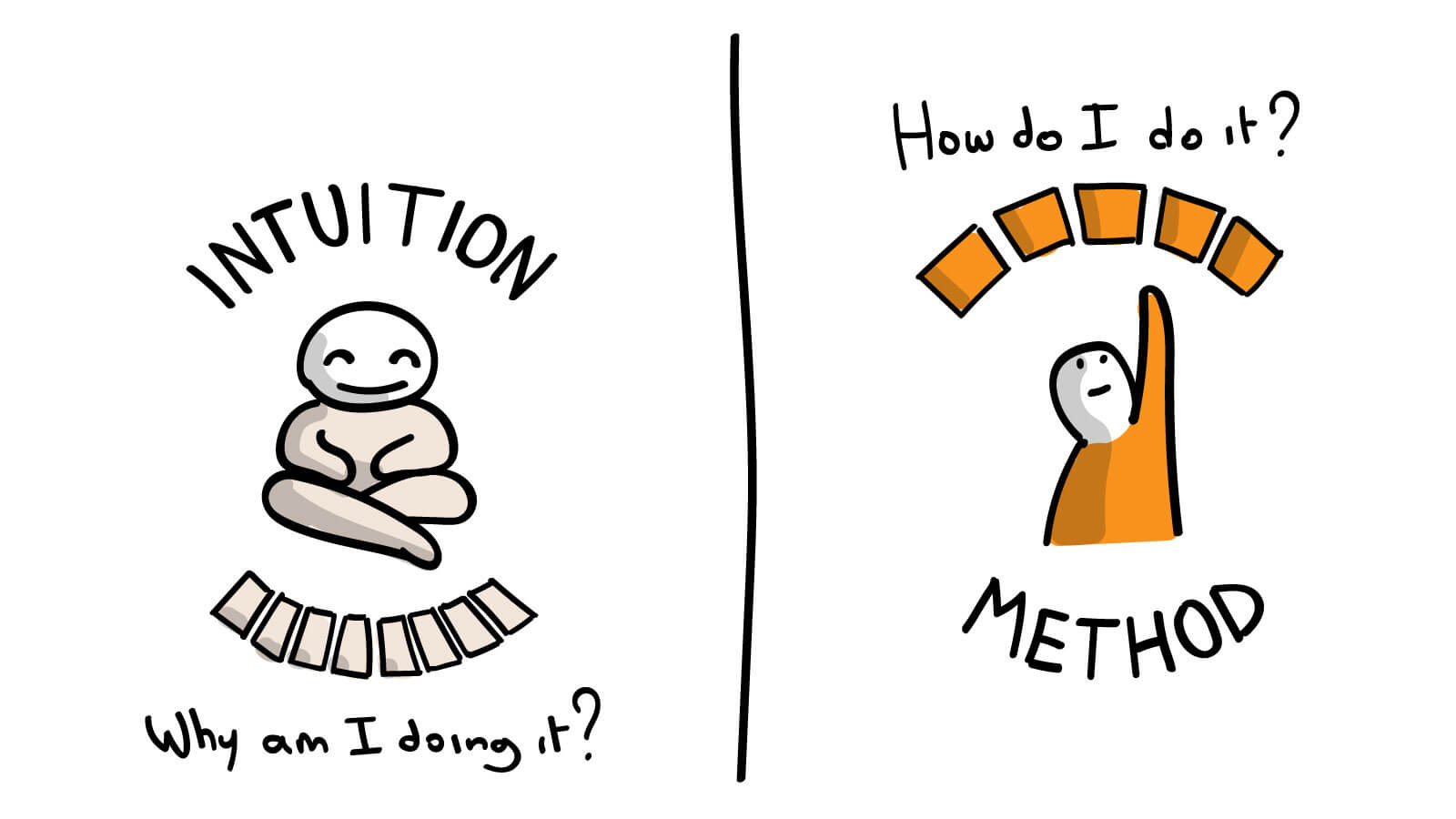 Before working on a new project we evaluate its:
Usefulness: could it really solve a problem? Could it help somebody? We just don't like bullshit you give as a gift and nobody ever uses.
Durability: is it going to last or is it just exploiting a trend? We aim to create products your grandkids may still find intriguing 50 years from now (at least).
Universality: is it applicable to all cases? Is it scalable? If we were a game company we would be looking for Chess. So is it the Chess for Branding? Is it the Chess for Design? If not, we prefer to move on.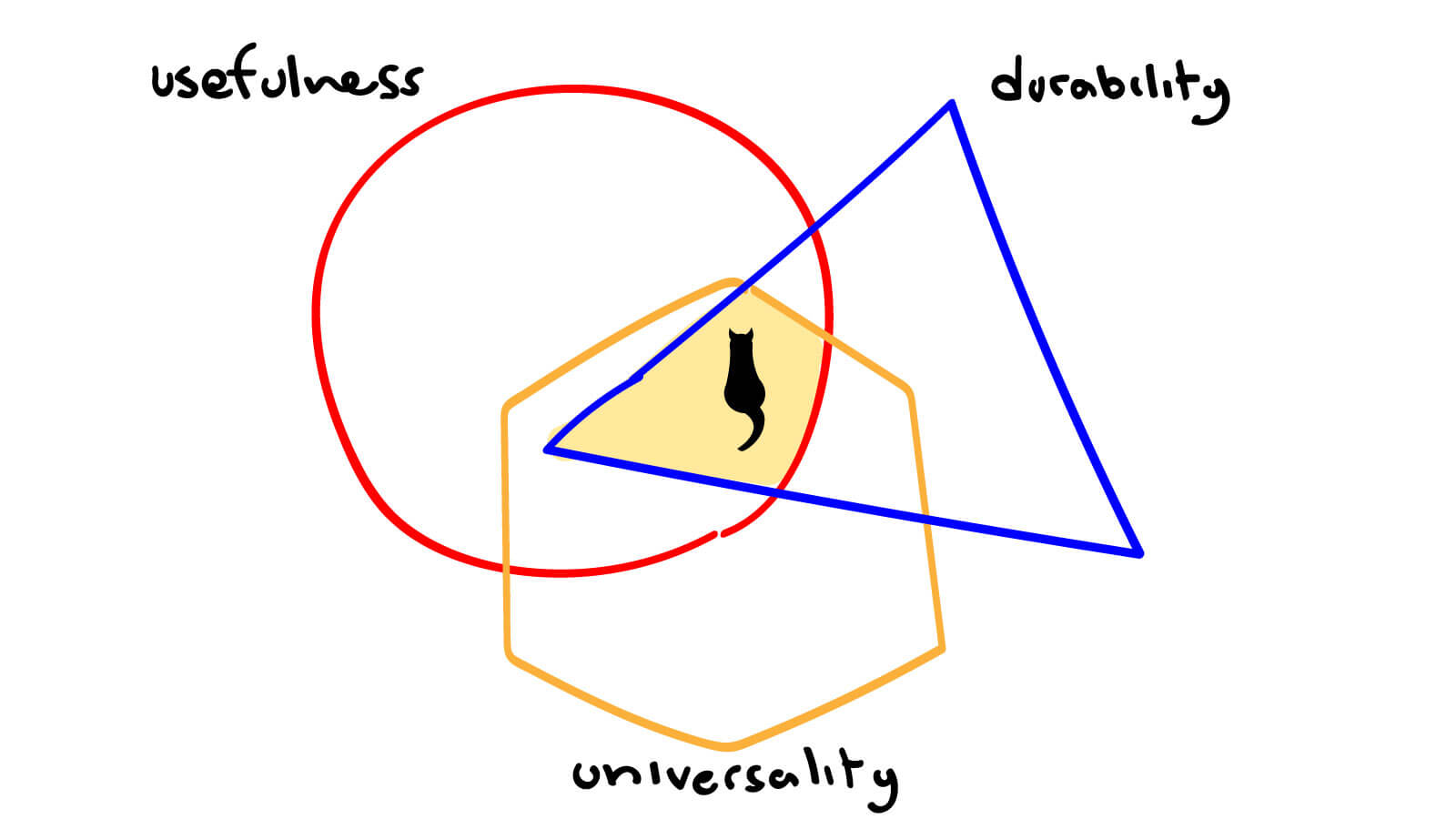 Lastly, we ask ourselves honestly: «Would we use it? Why?». Thing is we truly use intùiti everyday (yes, also for business directions 💪), Fabula when we are writing books and Cicero to develop speeches and videos. We would never sell a tool we don't rely on.
Some examples:
Matteo (one of the founders) is one of the most recognised UX designers in Italy but we never made a tool for UX design. Why is that? Because we couldn't manage to create a substantial tool. So we just dropped the idea (for now).
We've been brainstorming for 6 months with a Branding expert to build a tool to help people create/enhance a Brand. Well, we still don't have a way to let the users decide if it's better to build their brand around what they do or why they do it and that's a problem.
We talked about a Fabula for Kids for around 2 years and we only developed it when we thought: «Ok, with this dynamic we would use it with our children!»
Usually we try to synthesize the knowledge and make it accessible and easy. If we are building a tool for Branding, we try to compress a Branding expert inside a portable product, let's say a deck of cards 😅 So every time you need the expert you can use the tool and voilà!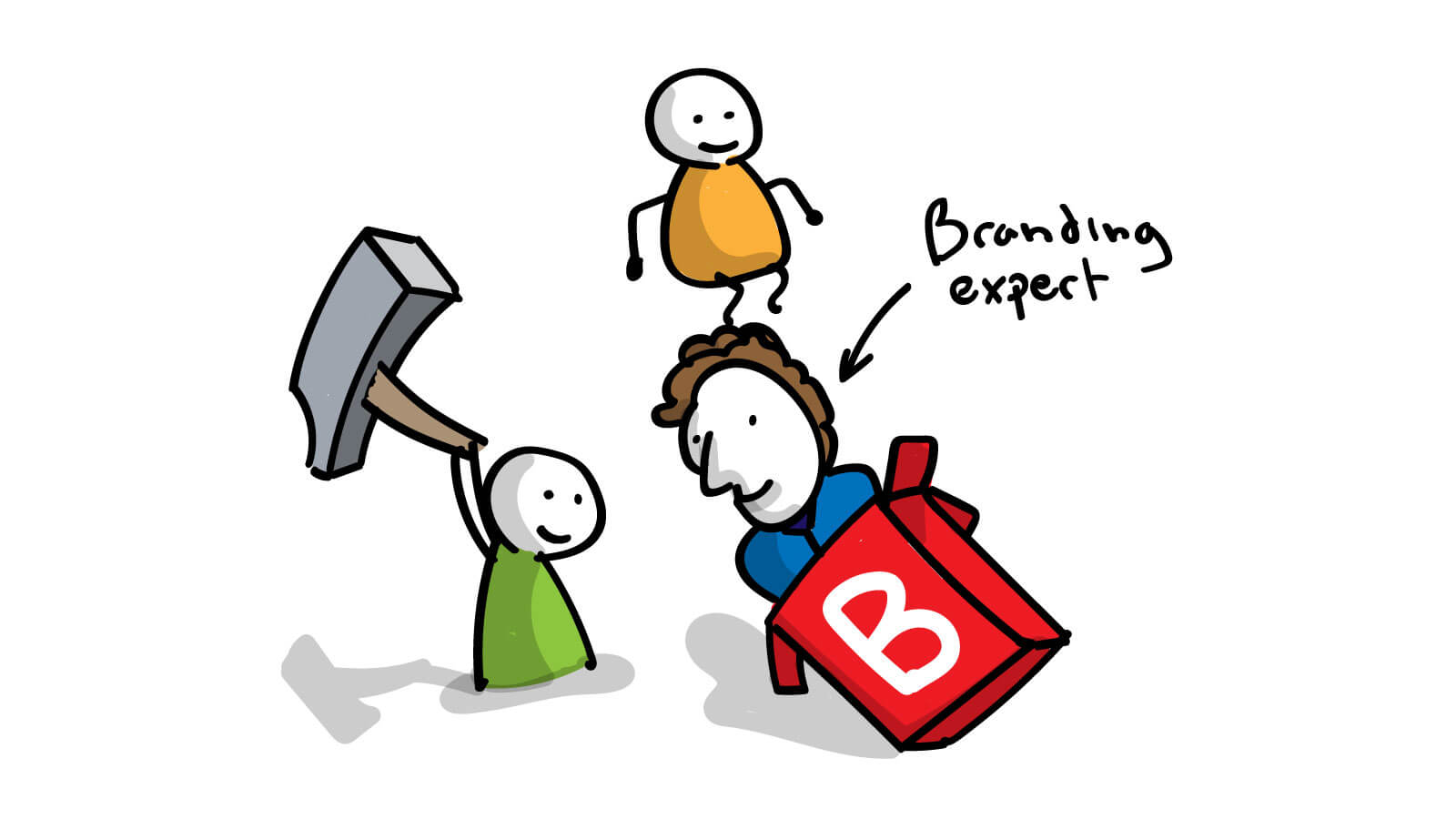 intùiti contains a creativity master, Fabula a couple of story structure experts, Cicero a great public speaker. For Edito, we worked with Dalia Oggero, a famous Italian editor, trying to squeeze her inside a pack 😂
The real challenge is to decipher how an expert thinks and works. E.g. For the tool about editing we just mentioned, we observed Dalia while working to understand what kind of process she follows. It's like trying to get how Sherlock Holmes gets what he gets. Well, that's our job!
And then?
Then we test \it. With real people. A lot of times. Then we change what doesn't work. Then we test it again and again till everybody is satisfied. The result? We never received one single complaint about our products 😊
🙋‍♀️ «Oh, I have an idea to propose so badly!»
That's awesome. We are always looking for new products and ideas. You can submit yours filling up our Vademecum for presenting creative projects (which btw is really good also to present your projects to other people 😉). Just please be sure you read what we do, how we do it and why, so you can send your idea to the right people.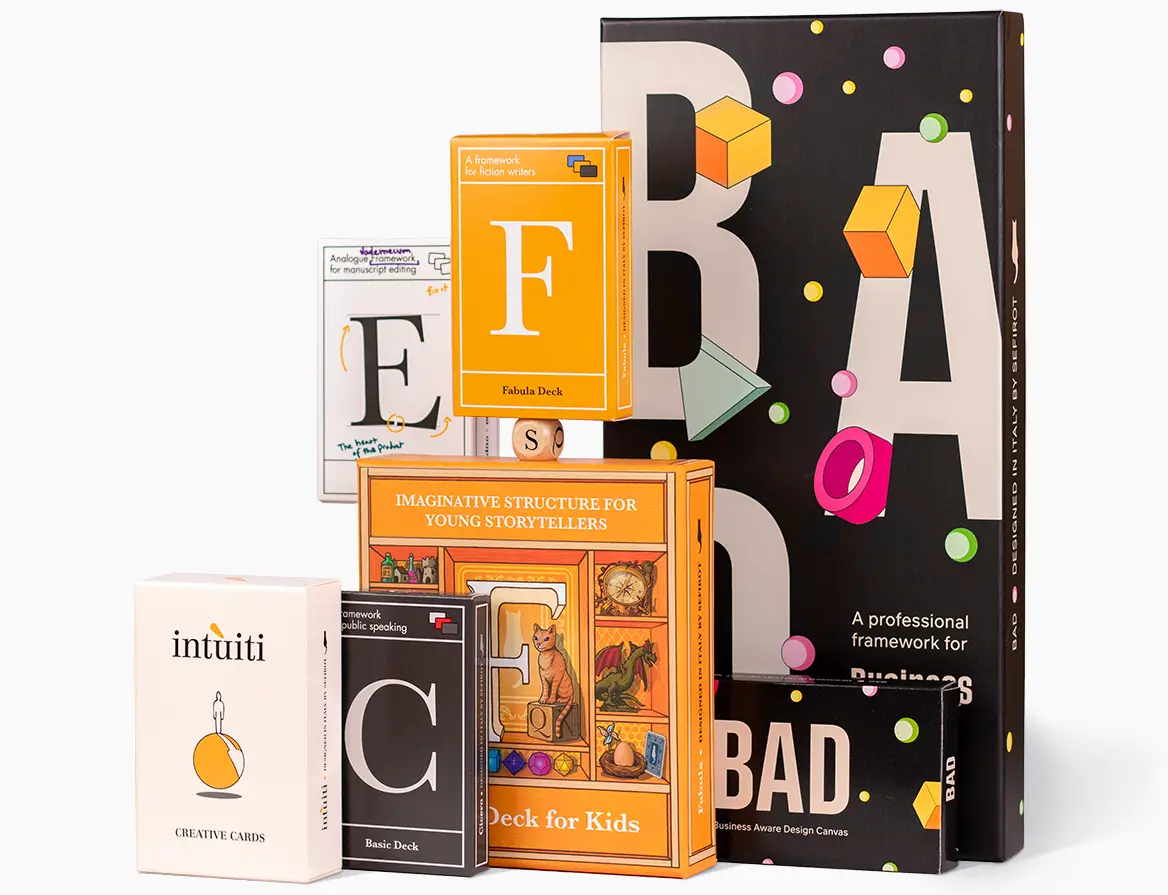 Our works were featured on: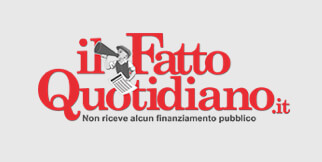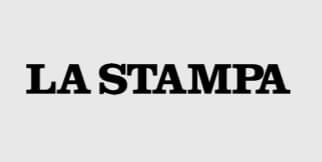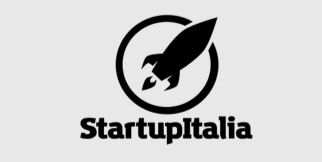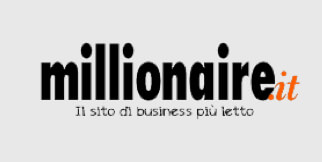 Some of our users work at: