We are trusted by over 150,000 creatives worldwide 🦊
Some of them work here:
We only develop products worth using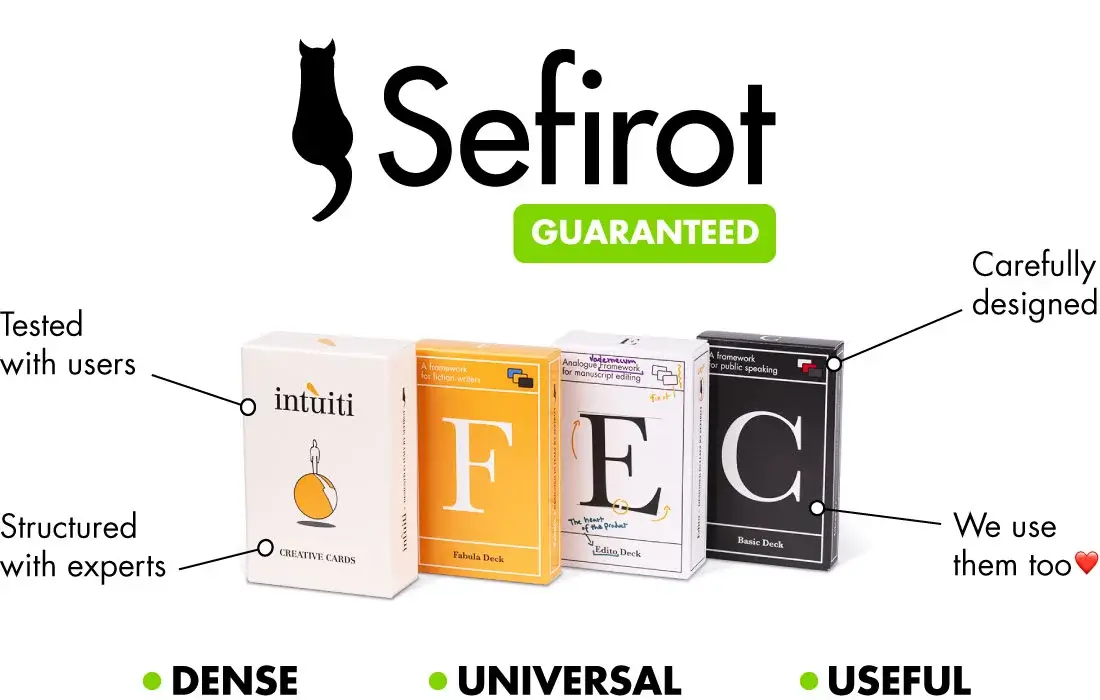 Our tools must be dense in content, long-lasting and useful. They all require 12+ months of research and development, design and testing. They are designed to solve specific problems (and they deliver 😉)

Curious? 👉 Check Sefirot's creative process out!
Designed in Italy. Shipped everywhere 🚀
We are free and independent: we only do what we really want. Always.
Our team is based in Italy but we independently distribute our products from Italy and the US. We personally take care of the entire process.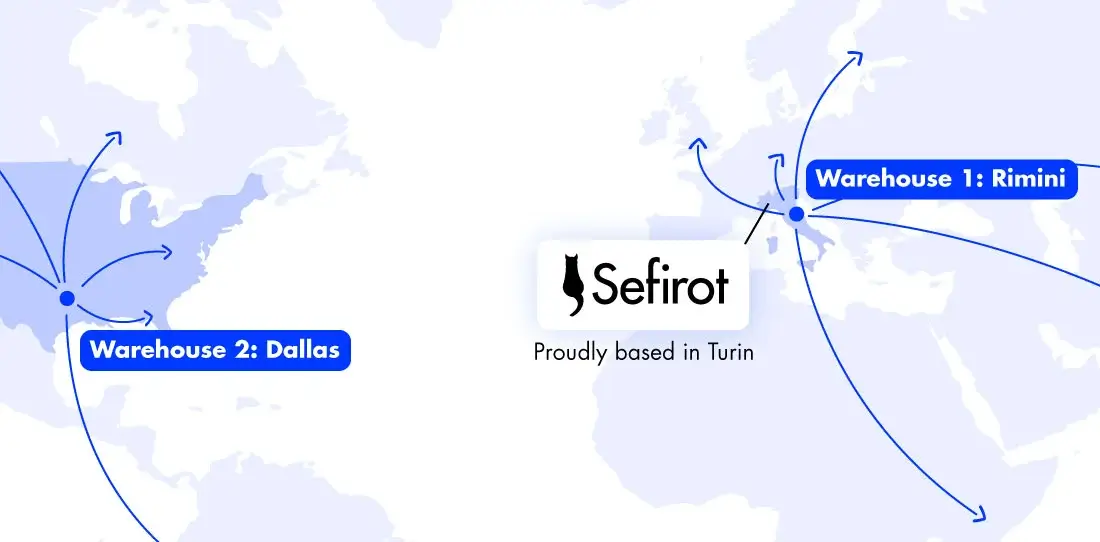 We didn't want any limits so we broke all the old schemes:

To be free of distributors, we built our own distribution system (Direct Fulfilment + FB ads, yes it works 🦊)
To be free of third parties (people who can tell you "No"), we went international without partnering with other publishers 🦋
So basically we only make the products we really believe in and only if we believe we can make them substantial and helpful. Do you want to read more about our story? 👉 Click here
Creativity? Yes, it is possible 💪
If we could do it, you can too! And we love to inspire others.
When we were younger (and sometimes, let's admit it, hopeless) we would have loved to know what we know now.
That's why we constantly share our experiences, our internal tools and processes (yes, even with competitors 💪) through: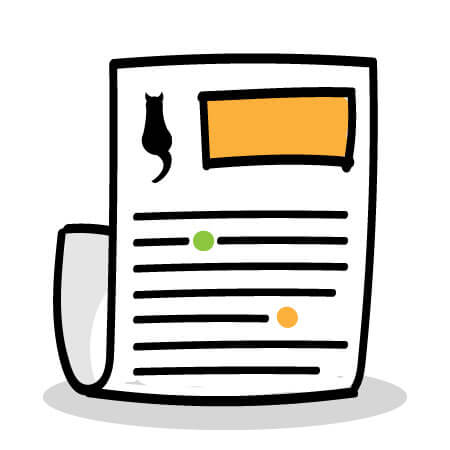 Sefirot's Creative Bulletin, our weekly newsletter through which we tell you how we run a publishing house. 👉 Click here to subscribe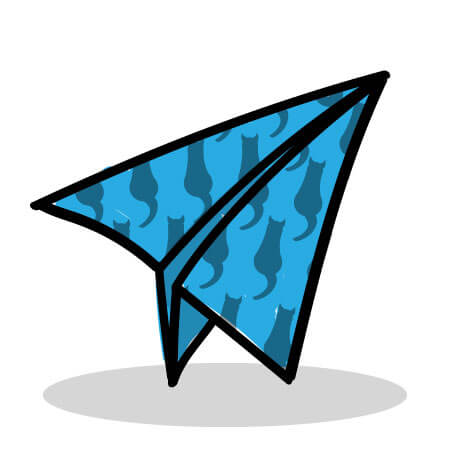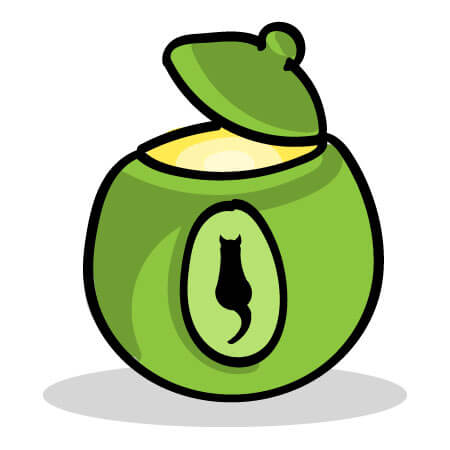 Our page Free Resources where we publish tools we believe everybody should have access to. We're sure you'll find something useful: 👉 give it a look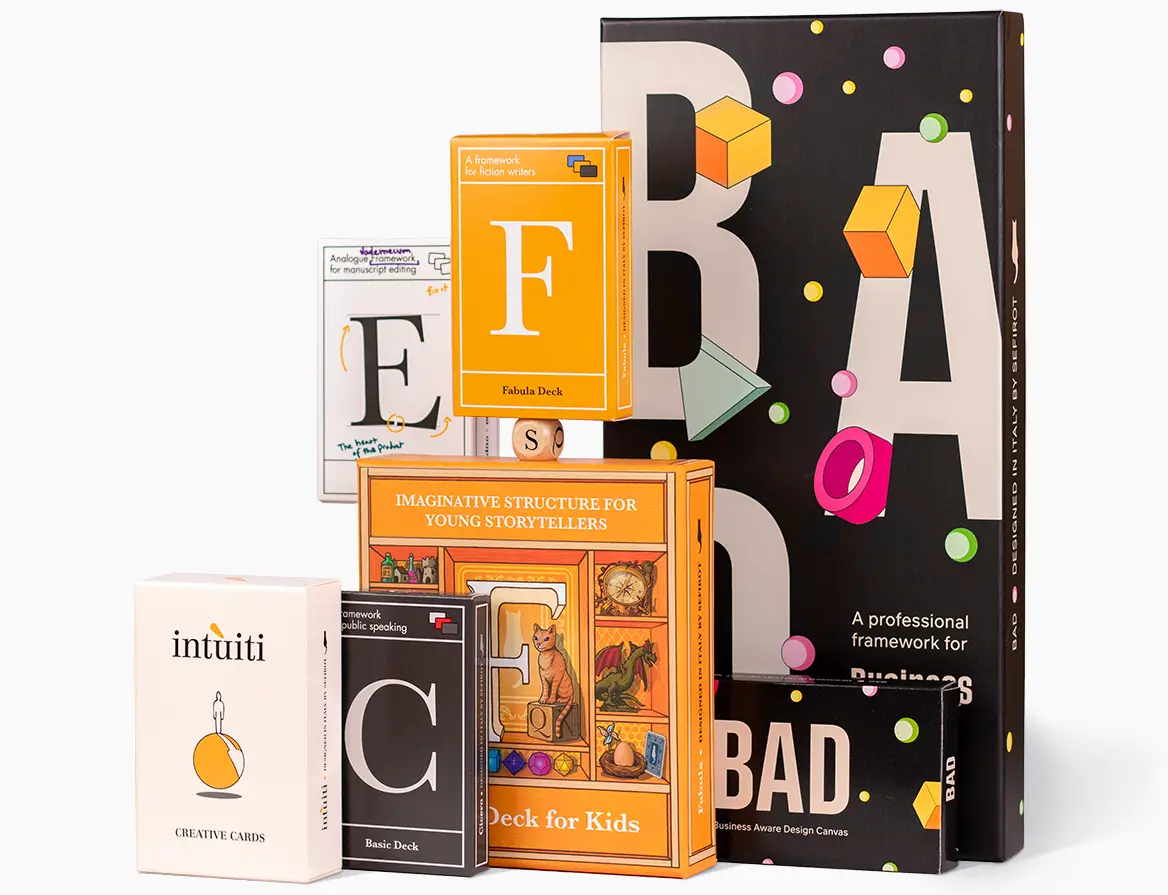 Our works were featured on: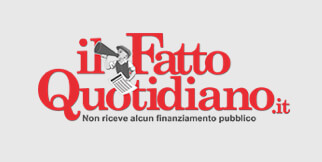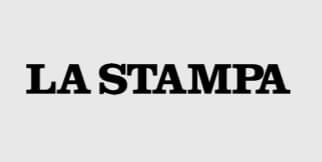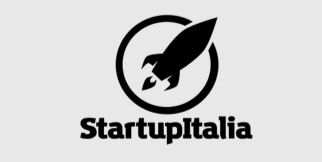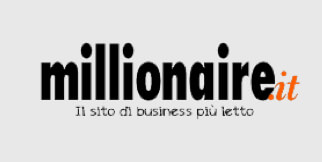 Some of our users work at: