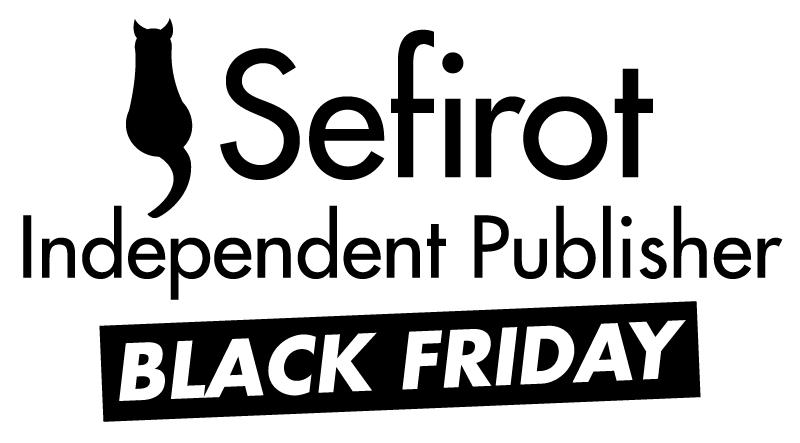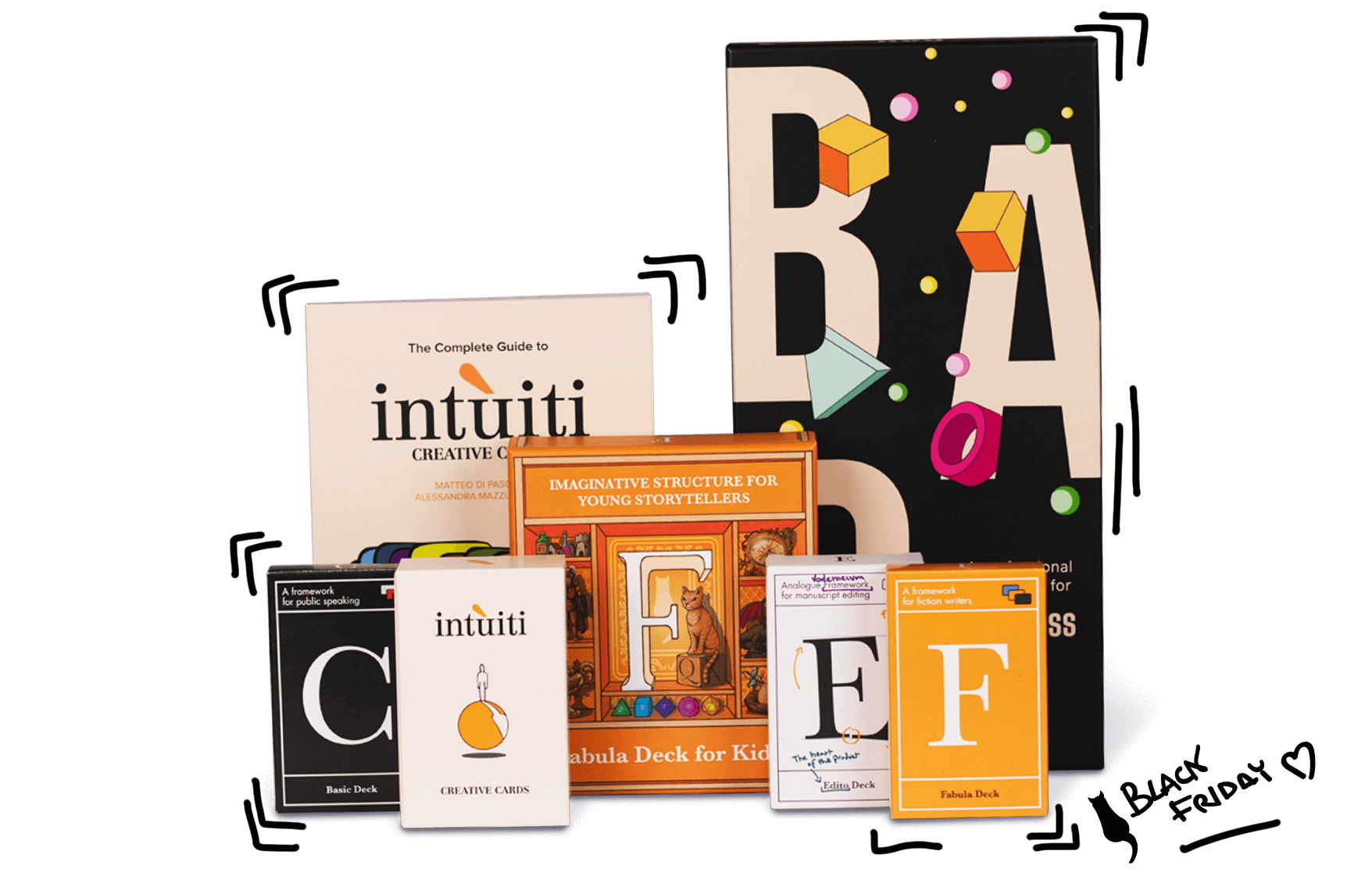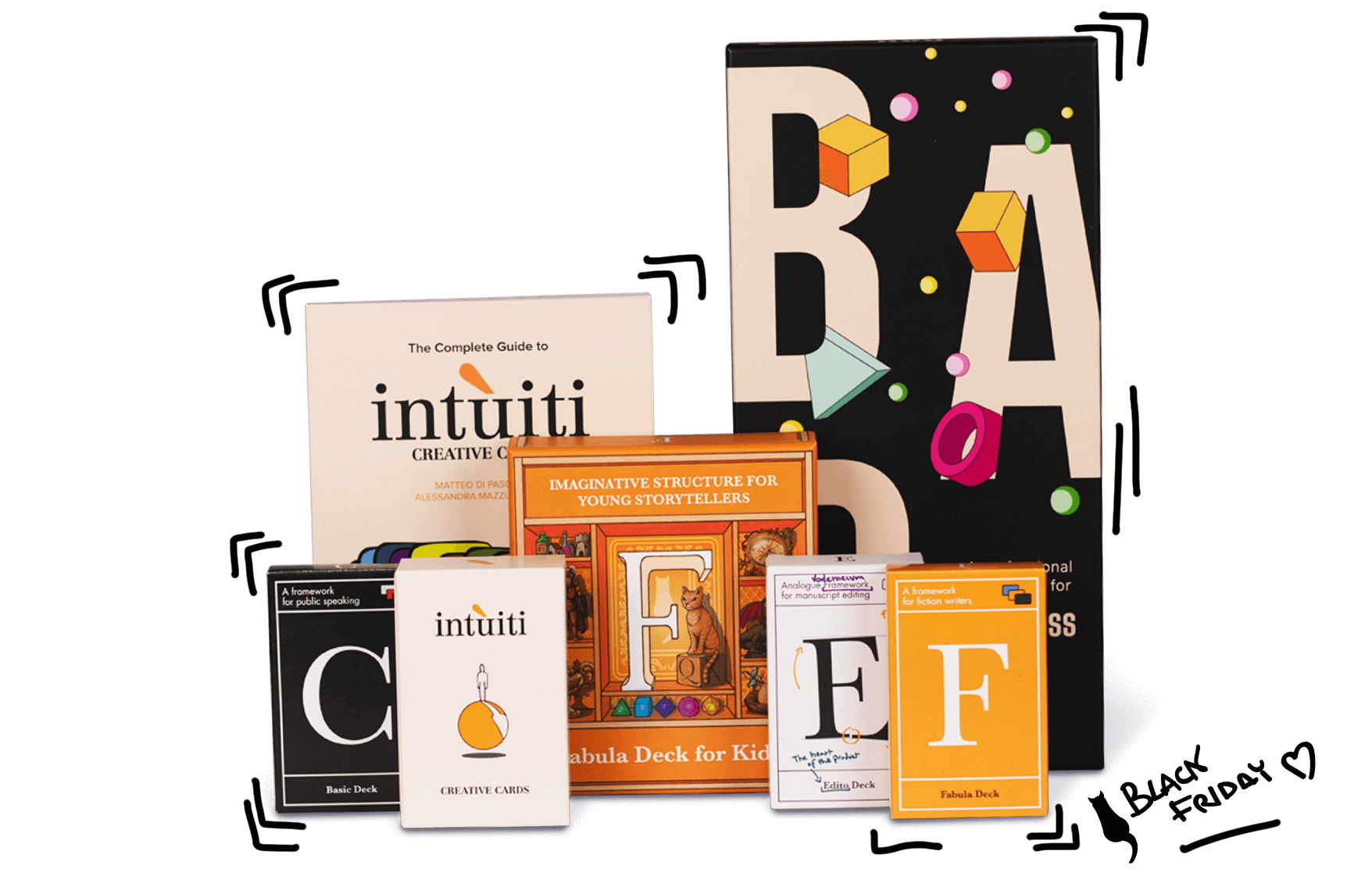 Wow! Wow! It's BF!
Best Friends Discounts ❤️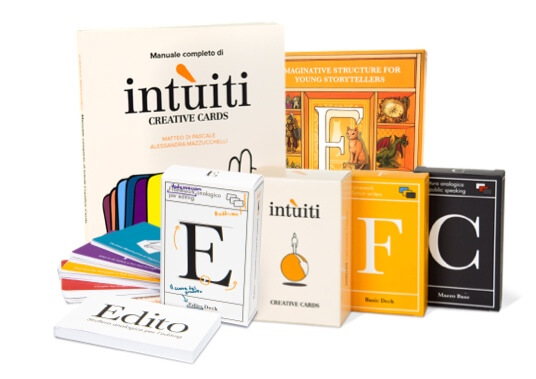 Best Friends Special ❤️

Black friday offer
$ 199.00

$ 99.00 (Shipping&Taxes incl.)

Our special offer for our community. Hurry: it will last till Friday at midnight 😉

It contains:
✅ Edito, our new tool for manuscript editing. For every writers out there: you will drastically increase the chances of getting published!
✅ Fabula, our famous tool for Storytelling, based on the most effective narratives structures. You will write your book in no time!
✅ Fabula for Kids, the version for young storytellers that will give your sons, grandsons and nephews real imaginative superpowers.
✅ Cicero, the tool for Public speaking, for writing powerful speeches.
✅ intùiti, the revolutionary deck for Creative Growth + the complete manual. You can even find it at the Moco Museum in Amsterdam 🚀
🇺🇸🇬🇧 They are all in English language

If you combine them all, we love to think you become unstoppable 😅
If you gift them to someone you love, they will thank you forever ❤️

$ 99.00 - Buy now!

100% secure payment with Paypal and Stripe.
Shipping with USPS in 3-4 business days included.
Comments from our customers ❤️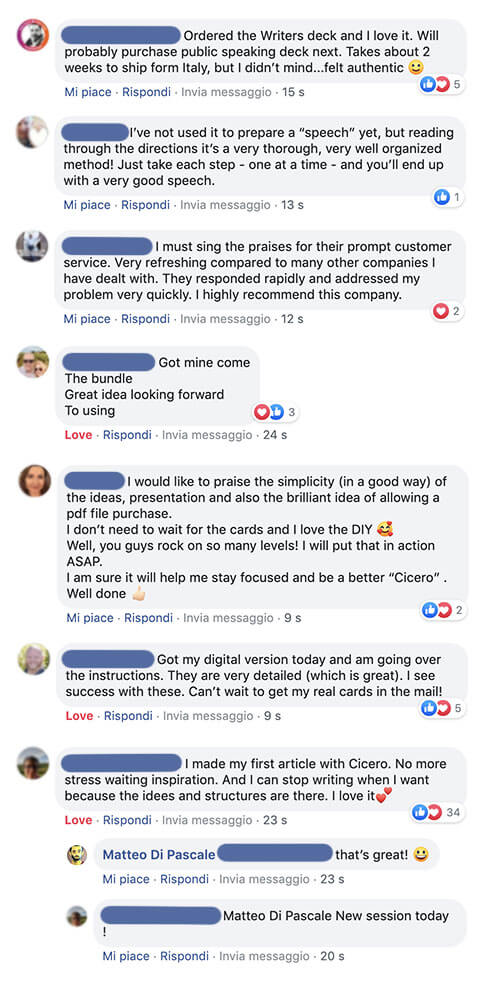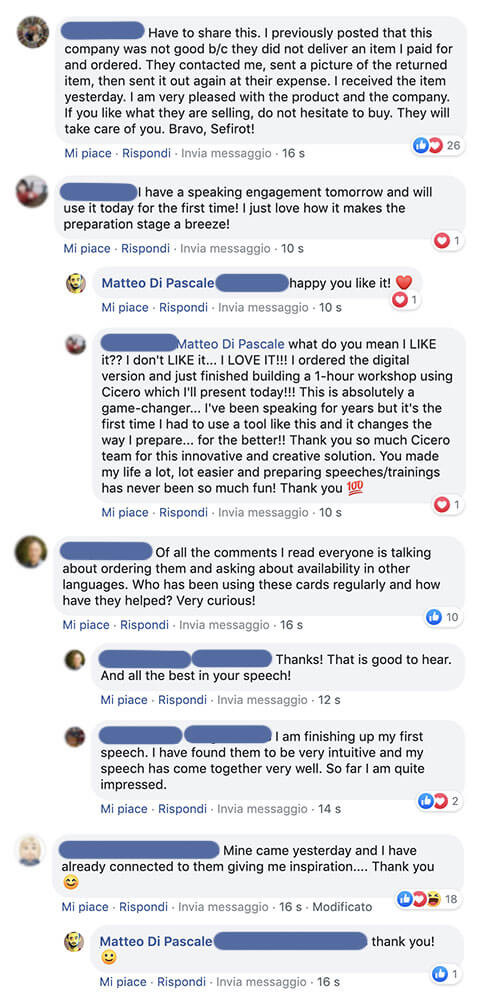 Our works were featured on: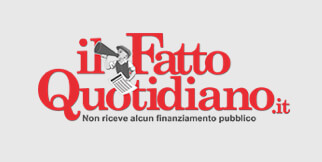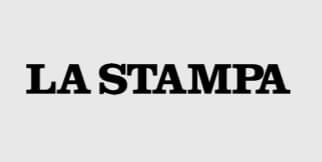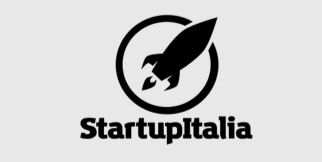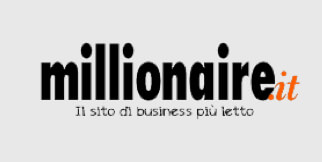 Some of our users work at: