Learn directly from Matteo, intùiti's creator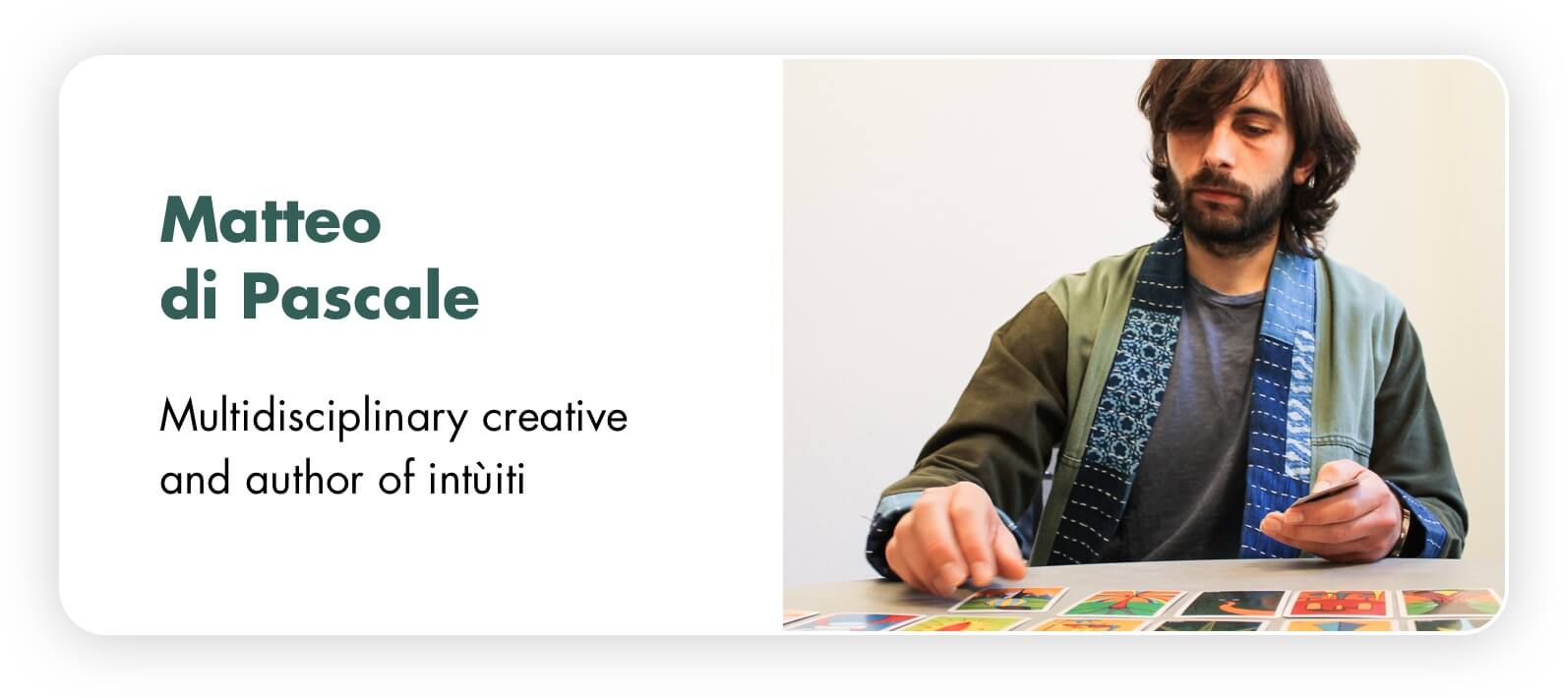 Matteo uses intùiti on a daily basis, for himself and on others, and this habit has helped him reach amazing results from a creative, personal and work standpoint. Each time he felt like he was getting lost, intùiti got him back on the right track.

Now, you'll have access to the same possibility. With this course you can learn to:
be aware of your creative capabilities;
see where your creative blocks lie;
find practical solutions to overcome these blocks;
dive into your creative issues to solve them as fast as you possible;
save time so you don't have to get lost on the wrong path.
When used consciously, intùiti can help you zoom in on what you really want and how to reach it. At Sefirot we use it every day. How about you? What are you waiting for? 😉
Level I journey (12+ hours)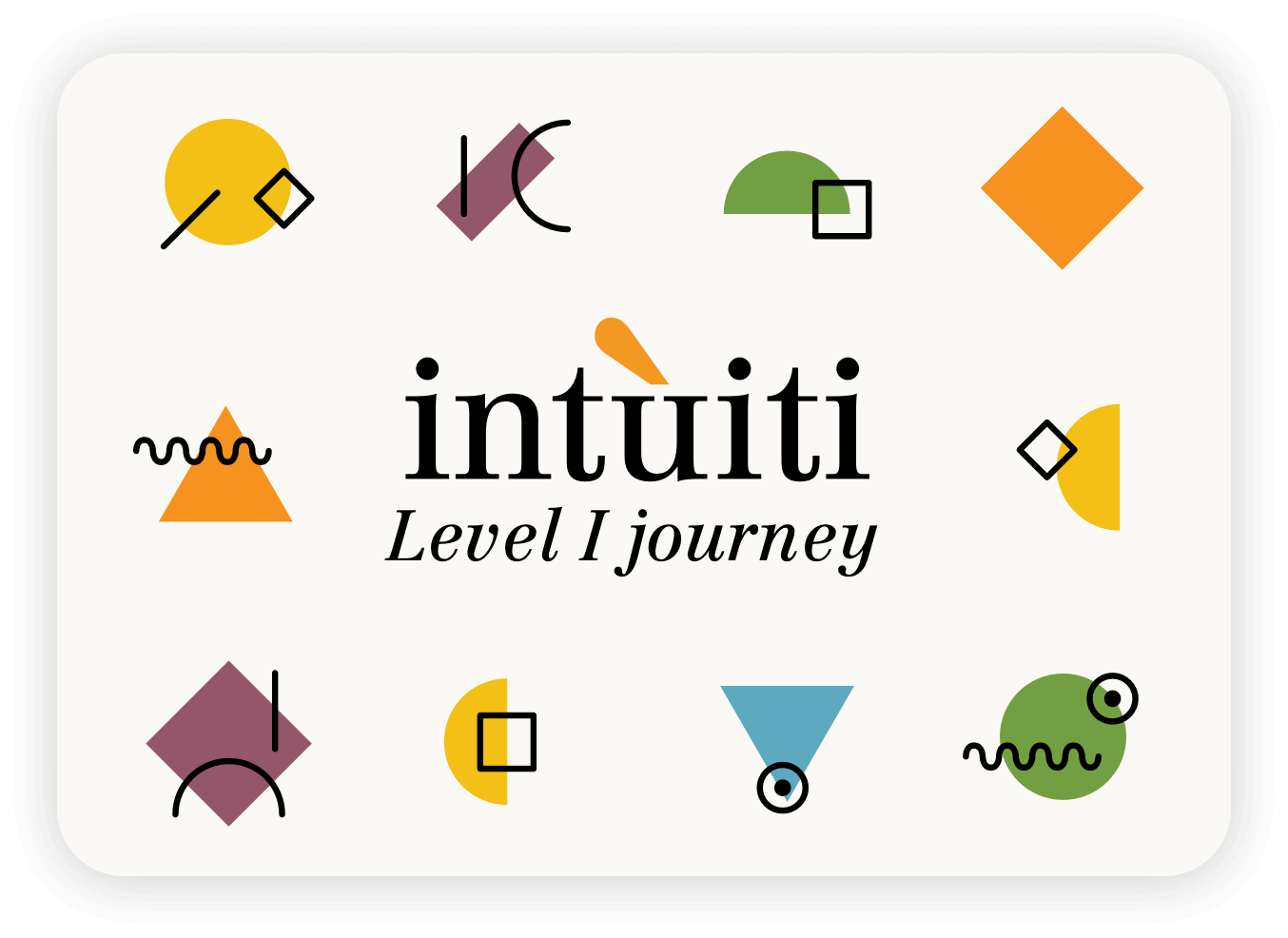 The Level I intùiti course was created for those who want to thoroughly use the tool intùiti.

The course is divided in 6 classes of 2+ hours each. They were held on Zoom in 2022 and represent a unique opportunity to deeply learn how to use intùiti.
| Lesson | Topics |
| --- | --- |
| 1 | Introduction to intùiti and its different use. |
| 2 | Intermediate and advanced use. The phrashing of the questions . |
| 3 | Meaning of the 22 primary archetypes. |
| 4 | Meaning of the 58 secondary archetypes. |
| 5 | Comprehensive utilization and exercises. |
| 6 | Group and alone work. |
You'll be given access to a WhatsApp group where all of the participants will be able to share their experiences with intùiti and keep growing.
What you will get with the course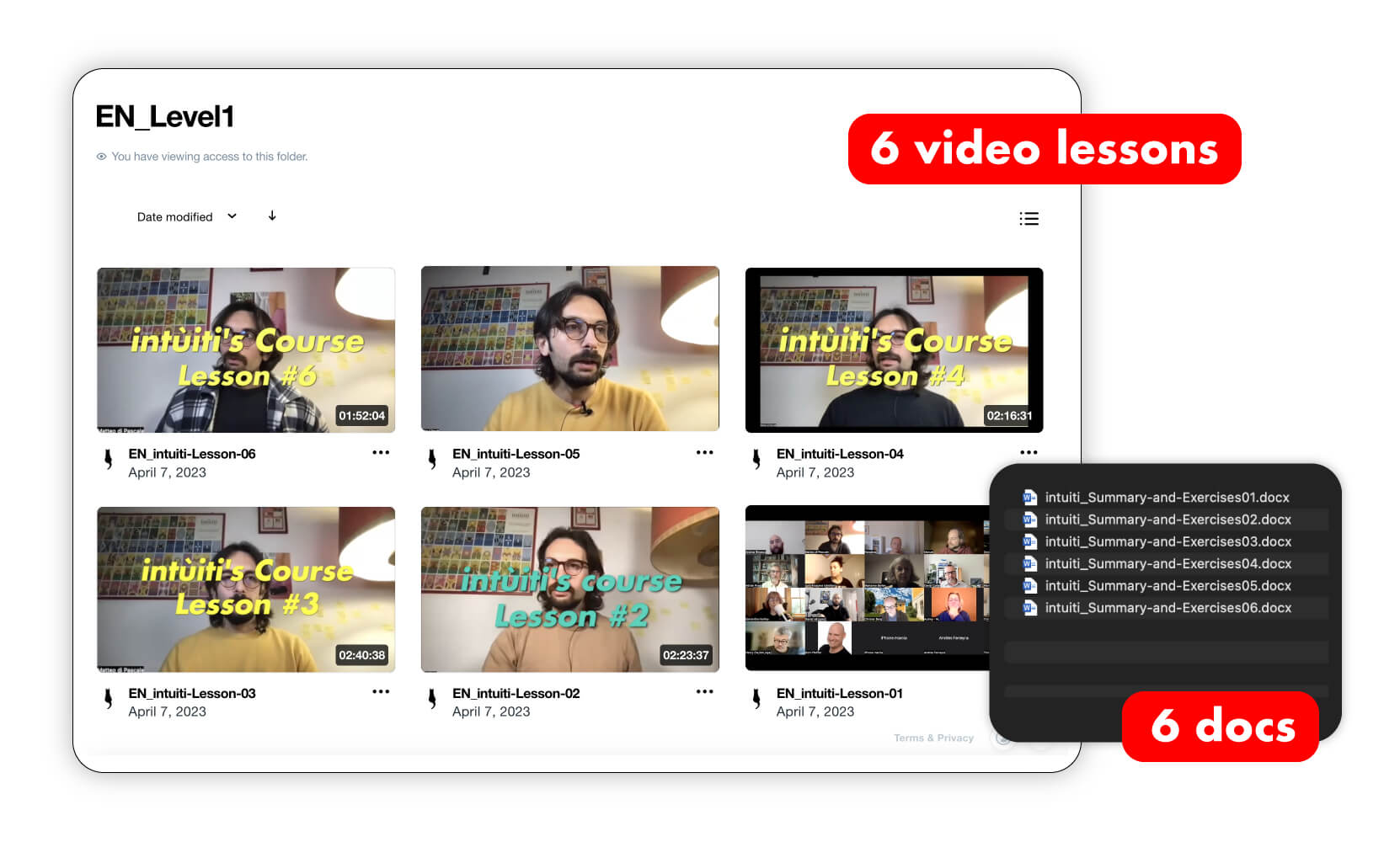 The package is an on-demand only bundle (it's not live). We won't replicate the Live course so this is the only way to access an incredible and unprecedented experience.

You will download a file with the links to:
6 pre-registered video lessons you can watch on demand at your own pace and wherever you are more comfortable;
6 docs with summaries and exercises (it's a bonus of great value!);
Several contributions from the original participants of the course (this is an invaluable bonus for your growth).
The first edition was a success
Read what the previous participants said:
"The course was fantastic! It gave me new tools to take the right decisions and the right paths."
Ben Ross
"It's an unbelievable spark! A path of self-discovery that can open up new horizons about your work and creativity"
Francesco Pompilio
"A door to access your creativity. With a method!"
Davide Bonassi
"The powerful combination of timeless wisdom in a modern format."
Christer Berg
FREE SHIPPING
With orders of $50 or more you get Free Shipping worldwide.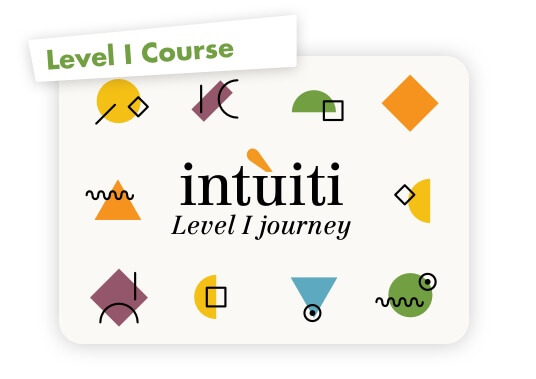 intùiti Course Level I
$147.00

$69.90

The registrations of Intùiti's Level I course held by the author Matteo di Pascale on Zoom in 2022.
It features:
✅ Recording of 12+ hours of lessons available with no expiration date;
✅ Documents with summaries and exercises;
✅ Access to a dedicated Whatsapp group with other participants.

Warning: this is NOT a live course.


$69.90 - Buy now!

100% secure payment with Paypal and Stripe.
Shipping with USPS in 3-4 business days.
Our works were featured on: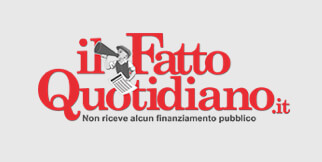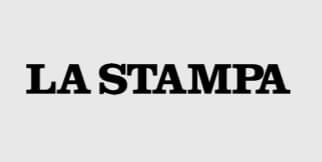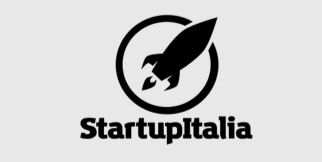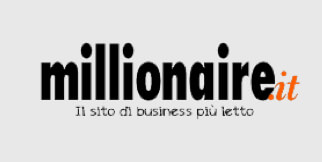 Some of our users work at: